Your reservation system is extinct.
Opentable is the industry's small-brained, slow-moving dinosaur.

Tock is the reservation system built for the modern era.
Why Tock?
Be smart, save money, stay safe. Whether you're a mom and pop pizzeria or fine-dining destination, Tock puts you in control of your business every time.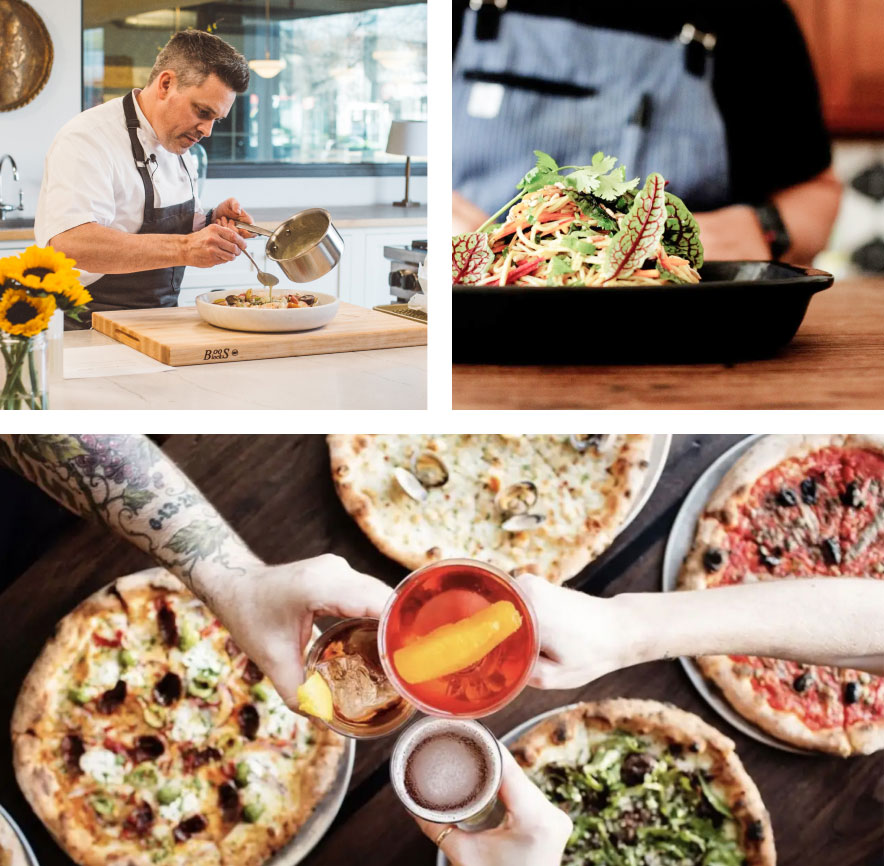 Sell more with one platform
Manage reservations, special events, pickup, and delivery—all in one place. Tock drives revenue to every service. Plus, flat pricing and zero per-cover fees mean you'll never get penalized for your success.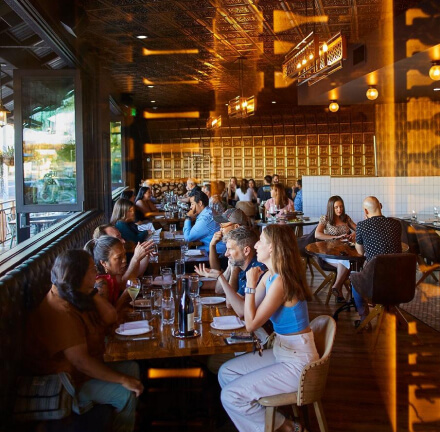 Grow faster with Tock's Network
Get your business in front of millions of guests with the fastest-growing network used in 26 countries across 200+ cities. Strategic integrations with Google, Facebook, Instagram, Chase, and WineDirect provide the tools for you to directly market to your guests and track conversions.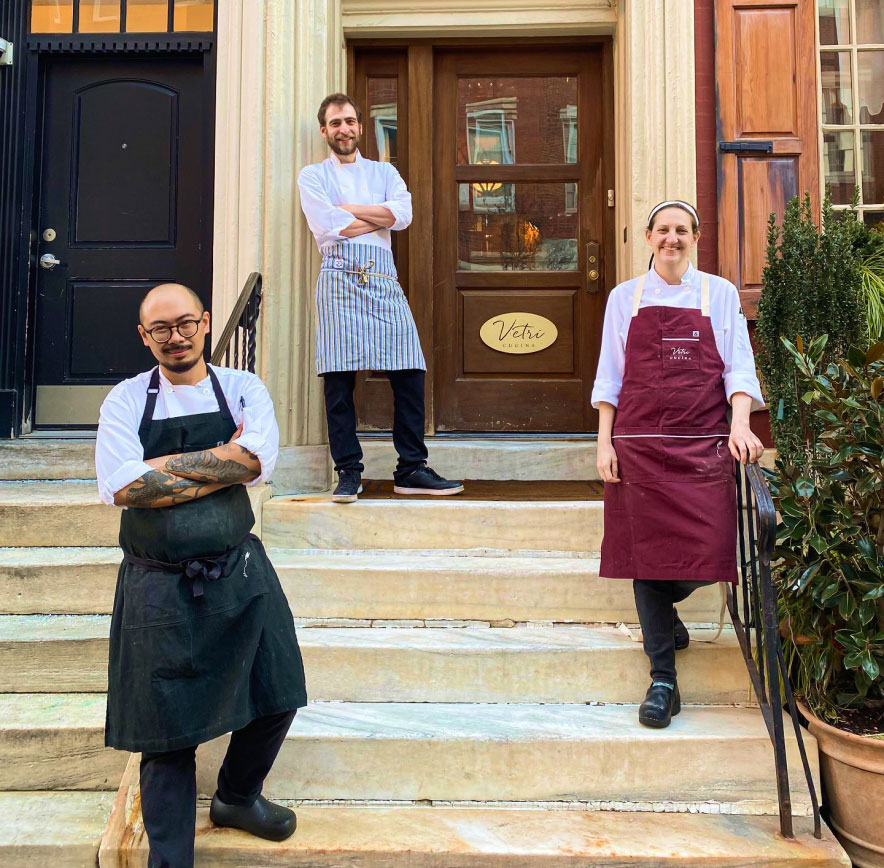 A bridge to the future
Tock's latest update includes all of the tools you need to thrive. This includes contactless ordering and payments, an upgraded waitlist, two-way text messaging, pre-dining questionnaires, pickup and delivery, and real-time changes to your floor plan and patio.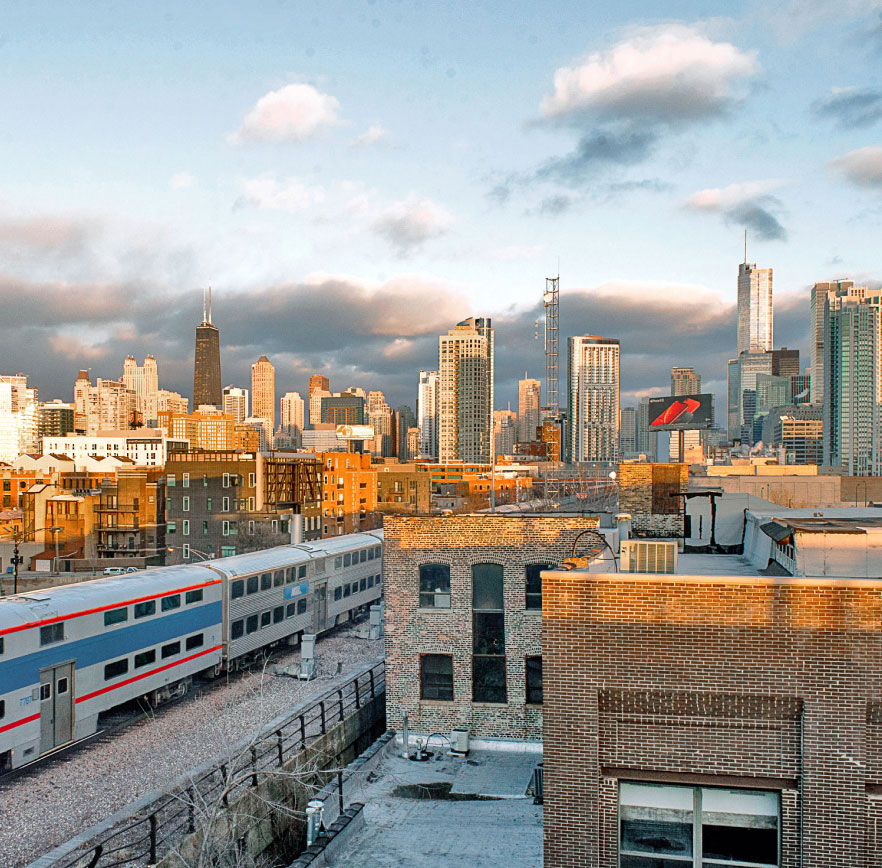 Spearheading the reservation revolution
We're a passionate group of hospitality and technology professionals dedicated to uplifting the restaurant industry and supporting each and every business on our platform. We believe that with the best technology, your business can offer the best hospitality.
Reservation and table management
Tock helps you take control of your business by offering fully customizable reservations for everyday tables, special tastings, and everything in between. Empower your team with best-in-class technology and hospitality tools.
Reservation, table, and guest management system
Waitlist and automated text confirmations
Comprehensive guest notes and tags
Add-ons at the time of booking such as wine pairings and cookbooks
Booking channels through website, widget, and app
Concierge portal for hotel and partner booking
Marketing tools to increase covers and sales
Detailed operational reporting
Google, Facebook, and Instagram integration
Seamless data import from dozens of reservation systems
World-class support and training
"Tock has given us more than just a new reservation system, it has allowed us the chance to manage our dining room the way we want to."
Event management
From general admission events to pop-up dinners, Tock's event platform gives you the tools you need to offer a beautiful booking experience for your guests, and run a well-executed event.
Ticketed and seated events
Booking channels through website, widget, and app
Comprehensive guest notes and tags
Automated waitlist and notifications
Customizable two-way text messaging
Marketing tools for future events
Detailed operational reporting
"Tock makes everything easier. We'll never go back to not being on Tock—it's the best thing that happened to our business."
Let's do this.
Want to learn more? Fill out the form and we'll be in touch.