Hotels & Resorts
Bring every
inch of
your space to life
From poolside cabanas to library bars, generate revenue from every corner of your hotel with Tock's reservation, event, and guest management platform.
Request a demo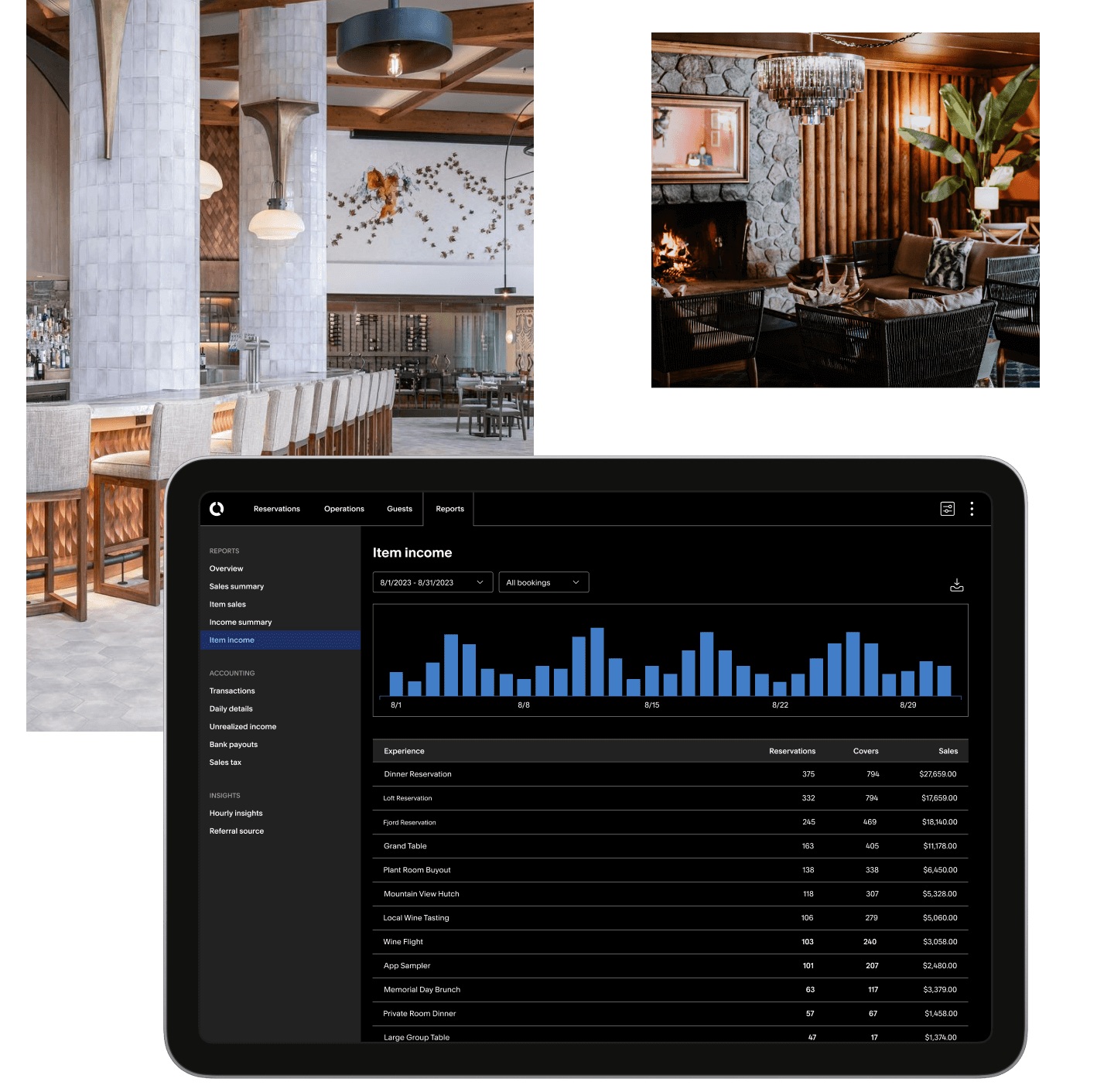 Do more with Tock
Drive revenue

Reservations, tasting menus, event ticketing, and takeout. Sell it all in one easy-to-use place.

Keep seats filled

Utilize features that drive demand when you need to and turn tables when you want to.

Manage service your way

Customizable table management and automation tools mean you can be as hands-on—or off—as you want.

Turn guests into regulars

Seamlessly capture and use guest preferences to craft memorable experiences.

Achieve more with high-touch support

Manage and grow your business at every stage with best-in-class support.
Tock is the industry's leading all-in-one platform for reservations, table management, and events.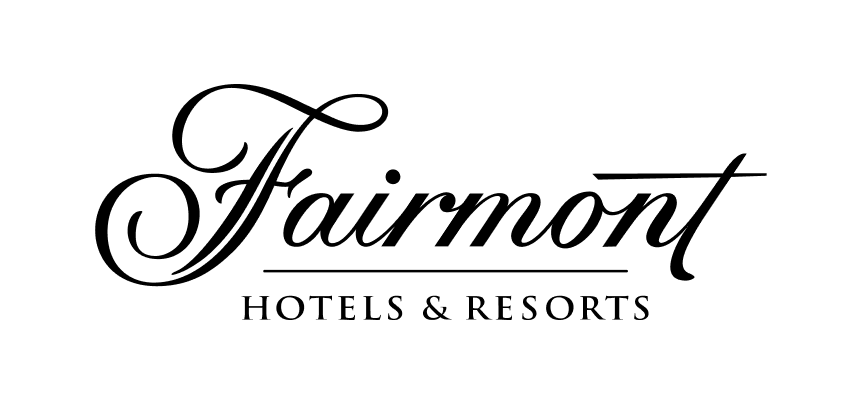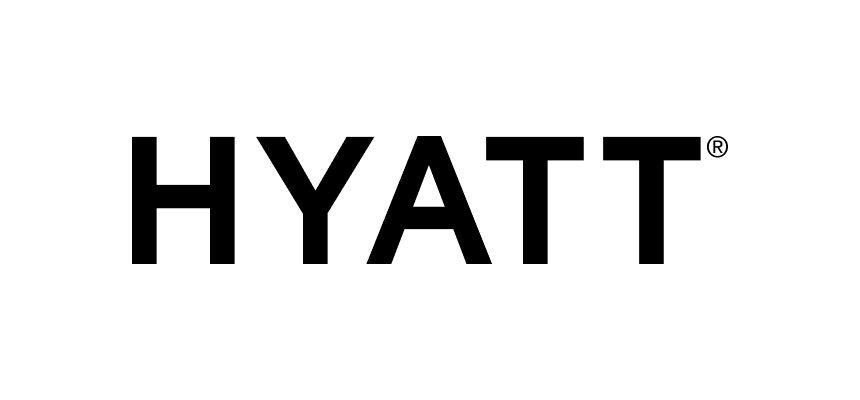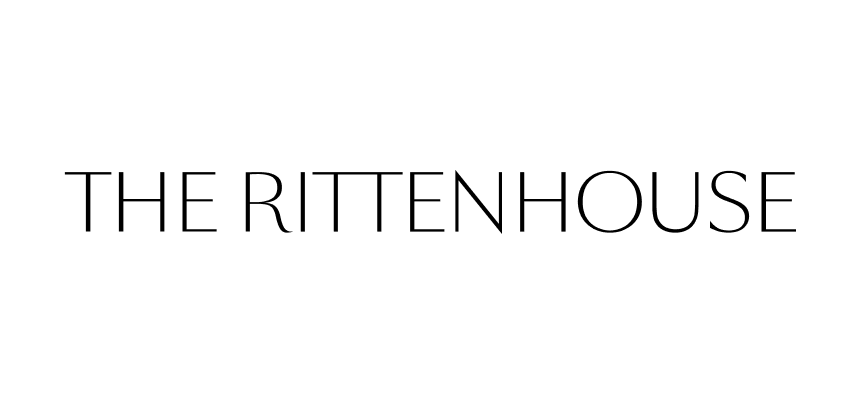 Everything your hotel needs—and more
Tock has all of the essential tools and technology, but with the control to fine-tune and customize service to suit your needs.
Concierge Program

Tock's Concierge Program allows your staff to seamlessly book reservations on behalf of your guests.

Strategic integrations

Take advantage of integrations for CRM systems, reporting systems, POS, and Loyalty.

Robust security

Rest assured that you're using a reliable, safe, and PCI compliant platform that protects your business.
Diversify revenue streams

Offer special experiences and events, like brunch buffets, hearthside kitchen tables, holiday dinners, or room service.

Reservations your way

Tock is the only platform that allows you to sell and manage a blend of free, deposit, and prepaid reservations.

Monetize your space

Turn underutilized space into experiences that you can sell. Think poolside cabanas, fire pits, cocktail classes, or live music on the rooftop.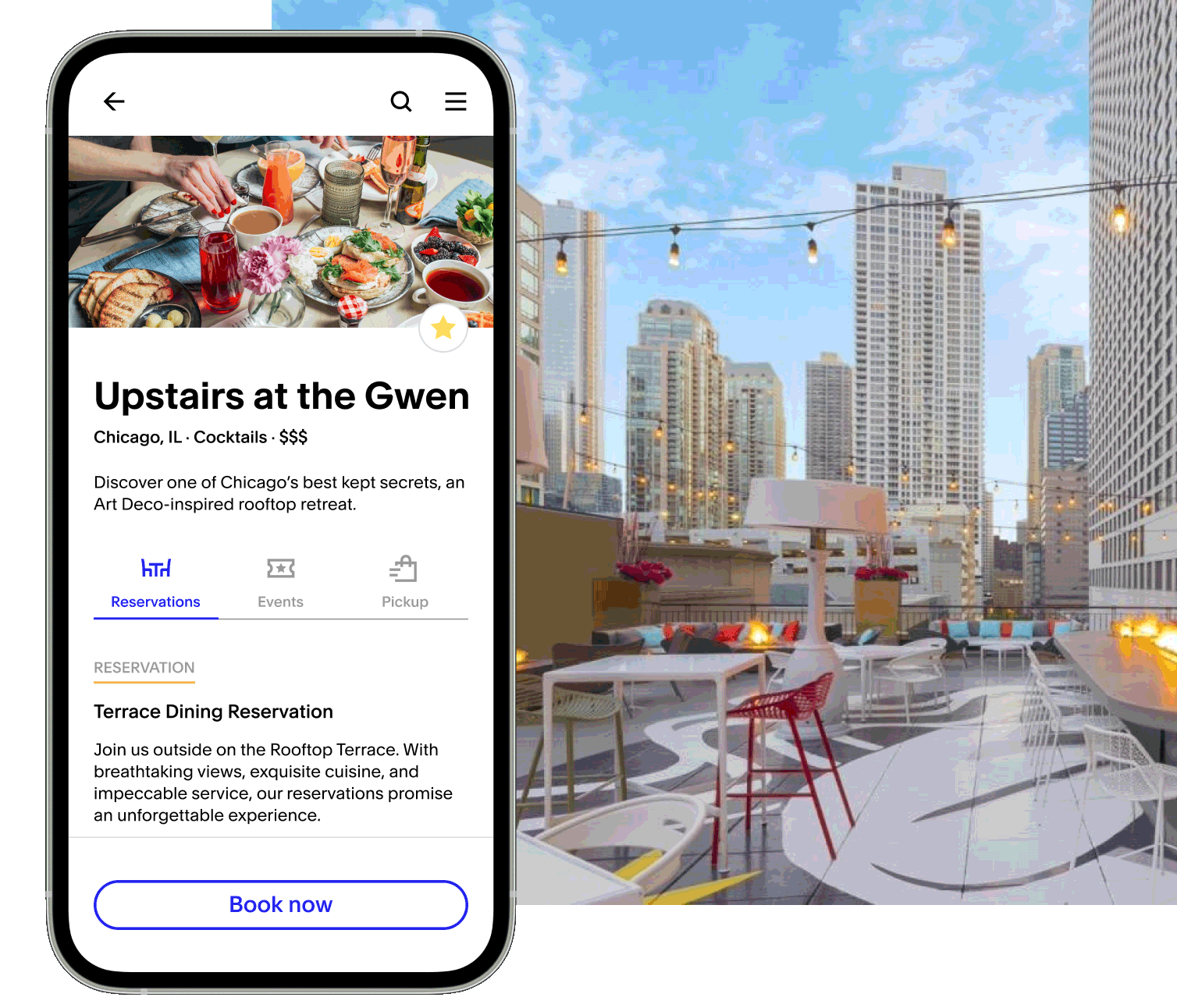 Streamline operations

Get a holistic view of your entire operation, across multiple properties, with insightful financial reporting and automations.

Deliver personalized hospitality

Robust guest profiles with visit tags and preferences make it easy to surprise and delight your guests.

Showcase your brand

Display all of your businesses with a single group URL, where guests can easily peruse and book all of your offerings.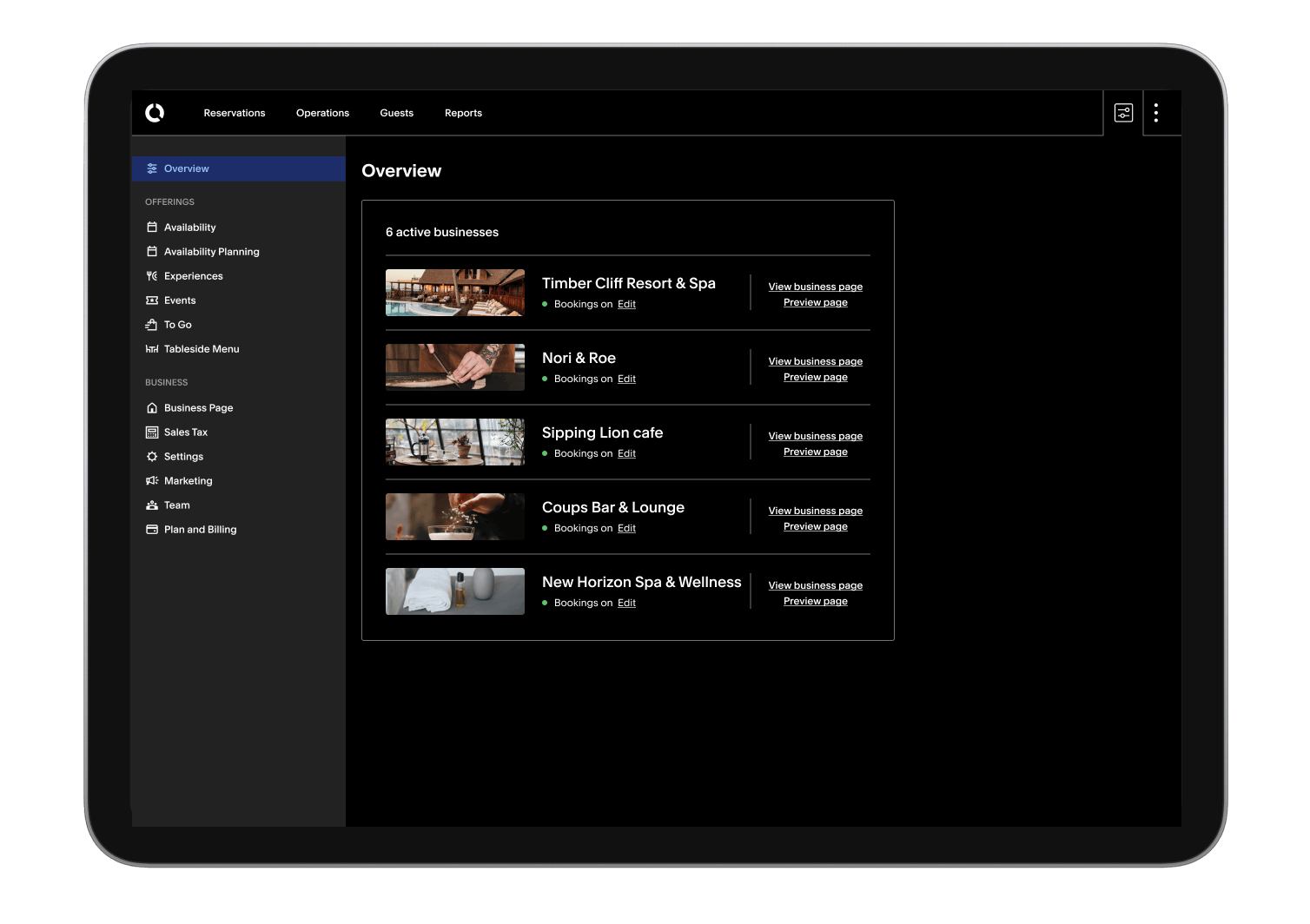 Let's Chat
Schedule a demo. We can discuss your needs and show you how Tock can help your business.
By clicking Request a demo, you agree to our Terms of Use and acknowledge that you have read and understood our Privacy Policy.