Fall may have just started, but it's already time to start planning your holiday plan of attack. Here are some important dates, ideas, and tips to get the most from autumn and prepare for what's next.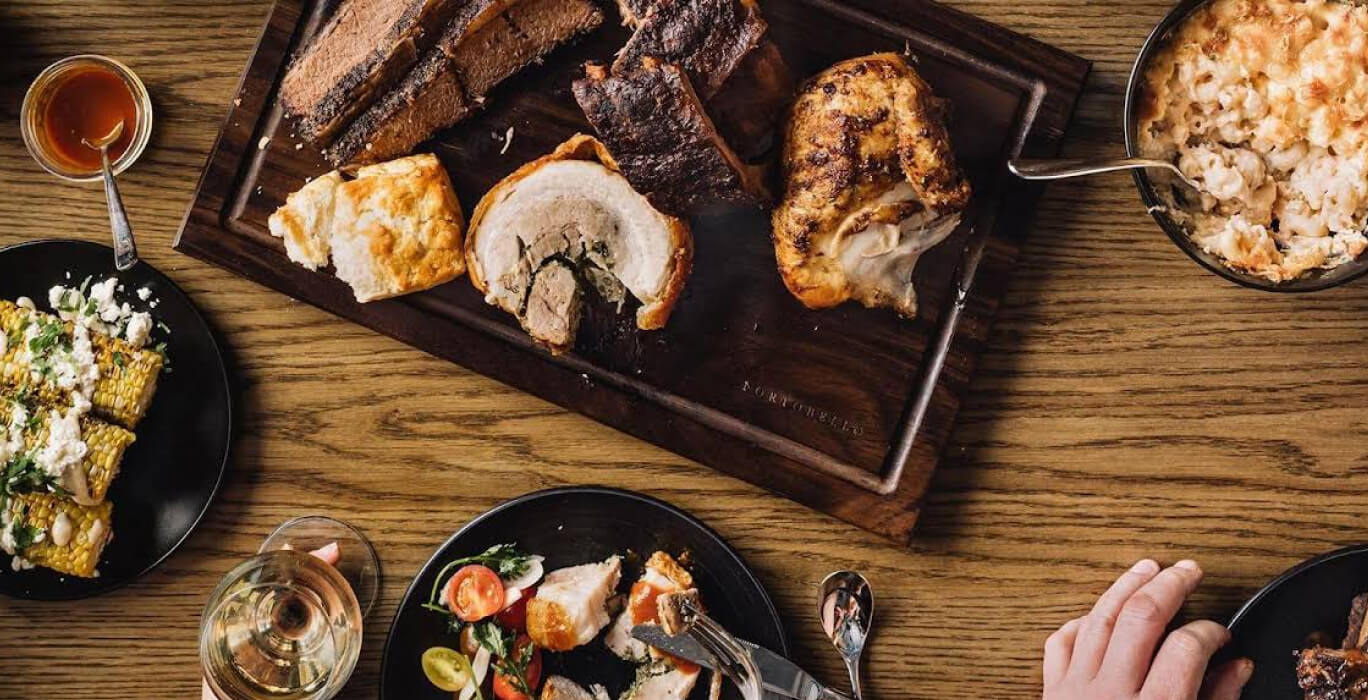 Thanksgiving
Thu • Nov 25
Thanksgiving allows you to establish a special connection with your guests. You're not just creating a dining experience, you're becoming a part of a lifelong memory. Don't miss this opportunity to make it special.
Launch your experience by
Thursday, Oct 7
Use the Thanksgiving Campaign Tag when creating your experience to surface in Tock marketing
Take deposits or pre-paid reservations to eliminate no-shows.
Offer a family-style menu
Include luxury upgrades to up the wow factor. (Truffles, anyone?)
Sell turkeys to go
Whole or carved, cooked or uncooked, with instructions or ready to eat.
Create the entire Thanksgiving feast to-go.
Don't forget to offer upgrades, such as additional sides or batched cocktails.
Sell whole pies, wines from the cellar, pastries for the morning, and more.
---
Let's get your Thanksgiving
experience live now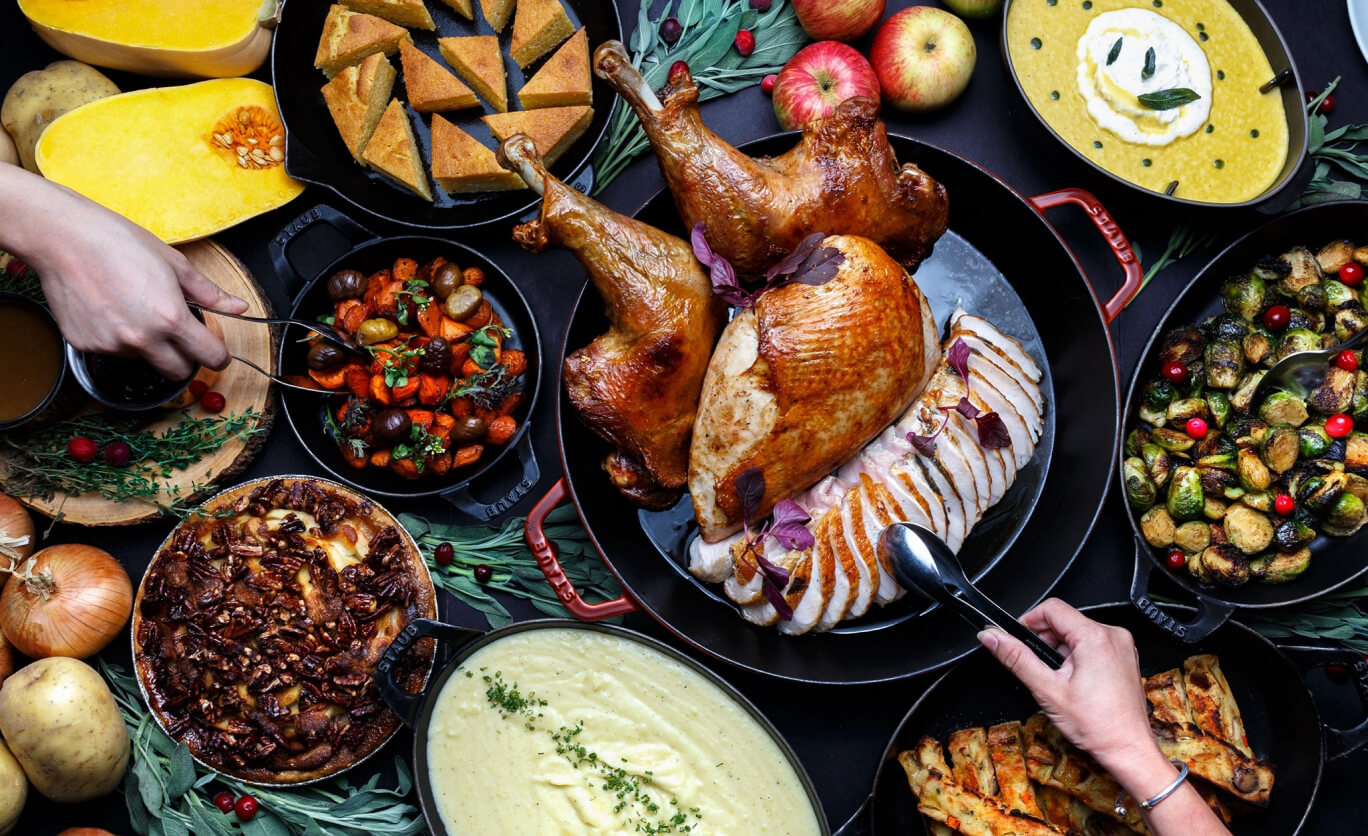 Boulevard Kitchen & Oyster Bar
Vancouver
Key Dates to Engage Guests & Drive Sales
Create excitement with themed menus, events, and experiences built around special days. Restaurants that launch holiday packages 5-7 weeks ahead of the event had the highest-selling items.
Oct 31
Halloween
Mon, Sep 20
Nov 25
Thanksgiving
Thu, Oct 7
Nov 29—Dec 6
Hannukah
Thu, Oct 10
Dec 25
Christmas
Sun, Nov 7
Dec 31
New Year's Eve
Sun, Nov 14
---
Don't lose sales — get your
holiday packages ready early!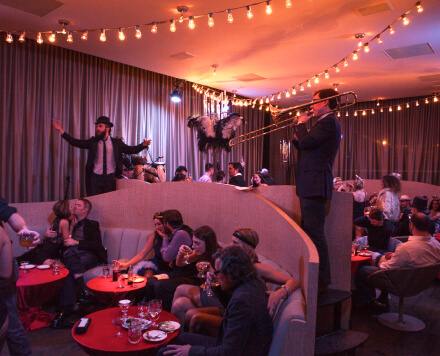 Create your Holiday Event on Tock
Tock's culinary-first event platform allows you to easily create and sell your next event side-by-side with your reservations and to-go offerings. Learn more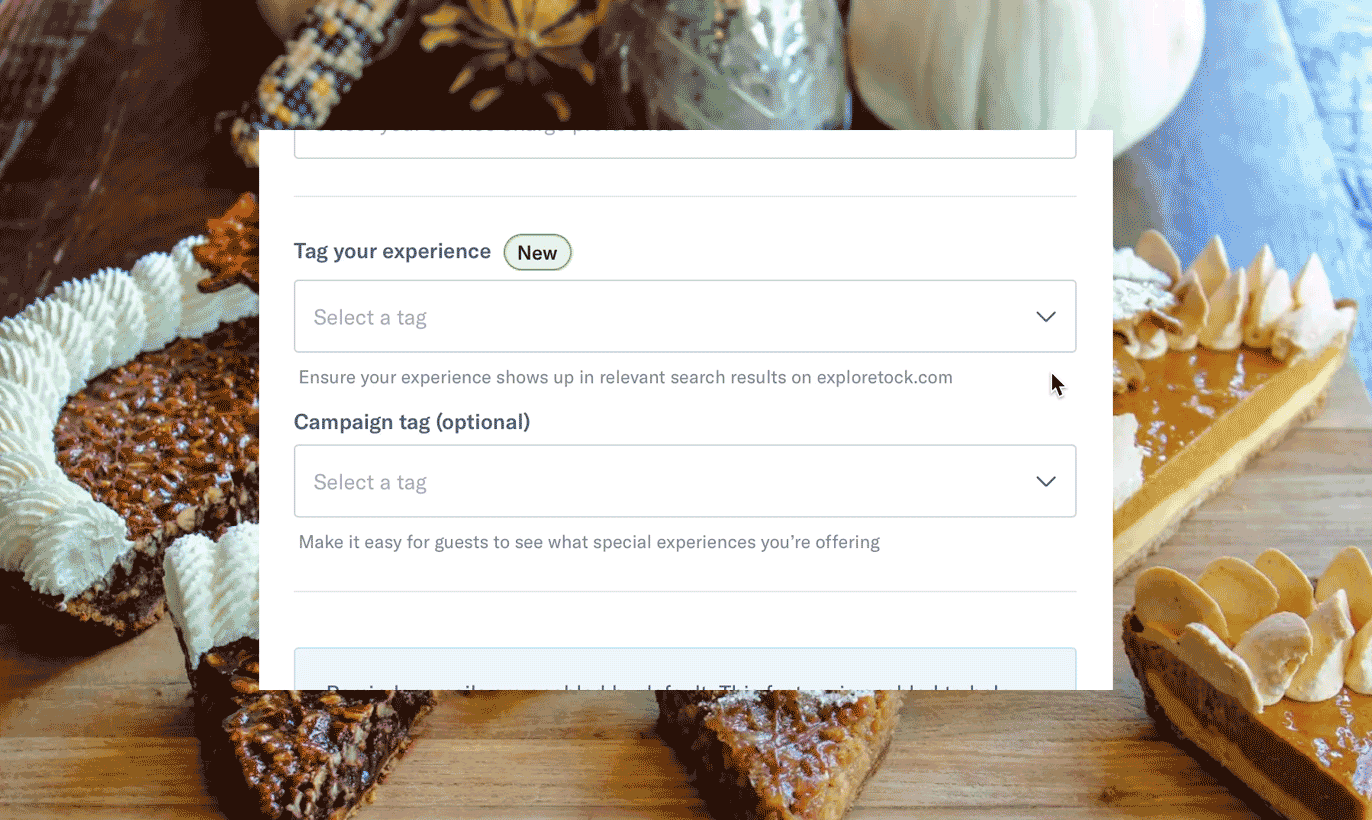 4 Simple Steps to Create Sell-Out Experiences
It takes as little as 5 minutes for you to create, post and sell a special event on Tock. Here's how to maximize your sales.
1
Decide on Your Event
A general admission holiday party. An elegant pre-fixe soirée with reserved seating. A take-and-bake to-go package. Or All of the above. It's up to you.

Build buzz: themes, dress-codes and exclusive menu gets guests excited.
2
Set Pricing & Quantities
Decide how many tickets or packages you can sell. Let guests amp up the celebration with festive add-ons, whether luxury ingredients or wine pairings.
3
Use Campaign Tags
Maximize exposure! Tagged events get additional marketing opportunities for your event in Tock's holiday roundups, dining guides, search and more. Learn more here.
4
Go Live!
You'll be able to start selling immediately.
What Your Guests Are Thinking About Right Now
Timely events and offerings help them stay engaged.
Football season & tailgating
Grill kits, raw cuts, skewers, seasoning salt, marinades, batched drinks, 6-packs of beer; warm cocktail kits
Taking an autumn drive
Pre-packed picnic baskets stuffed with goodies to take on the road
Day trips to wineries, cider mills & farms
Special event wine dinners; meet and greets with chefs and purveyors; unique tasting packages
Getting warm & cozy
Romantic meals for two with heating & easy-to-follow plating instructions; Spotify playlist that can help them bring the ambiance home
No-hassle weeknight dinners
Weekly meal kit subscriptions that give busy families a night off from cooking & meal prep
---
Need more ideas? We can help...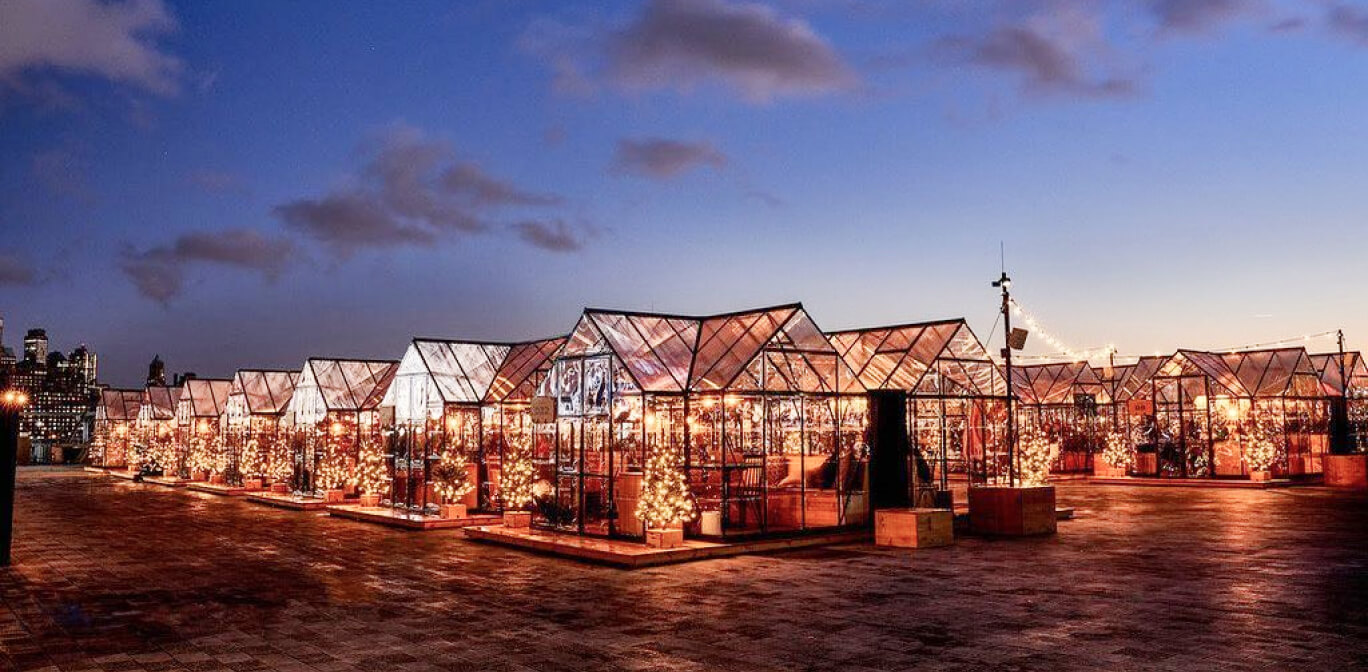 The Greens on The Rooftop at Pier 17
New York
Don't Wait to Order Your Patio Heaters
Last year, a surge in patio heater purchases left many restaurants out in the cold. Don't wait until temperatures drop to make sure your outdoor diners stay cozy.

Now's the time to order:
Patio heaters & fire pits
Yurts, igloos and other outdoor dining structures
Space heaters for your host stand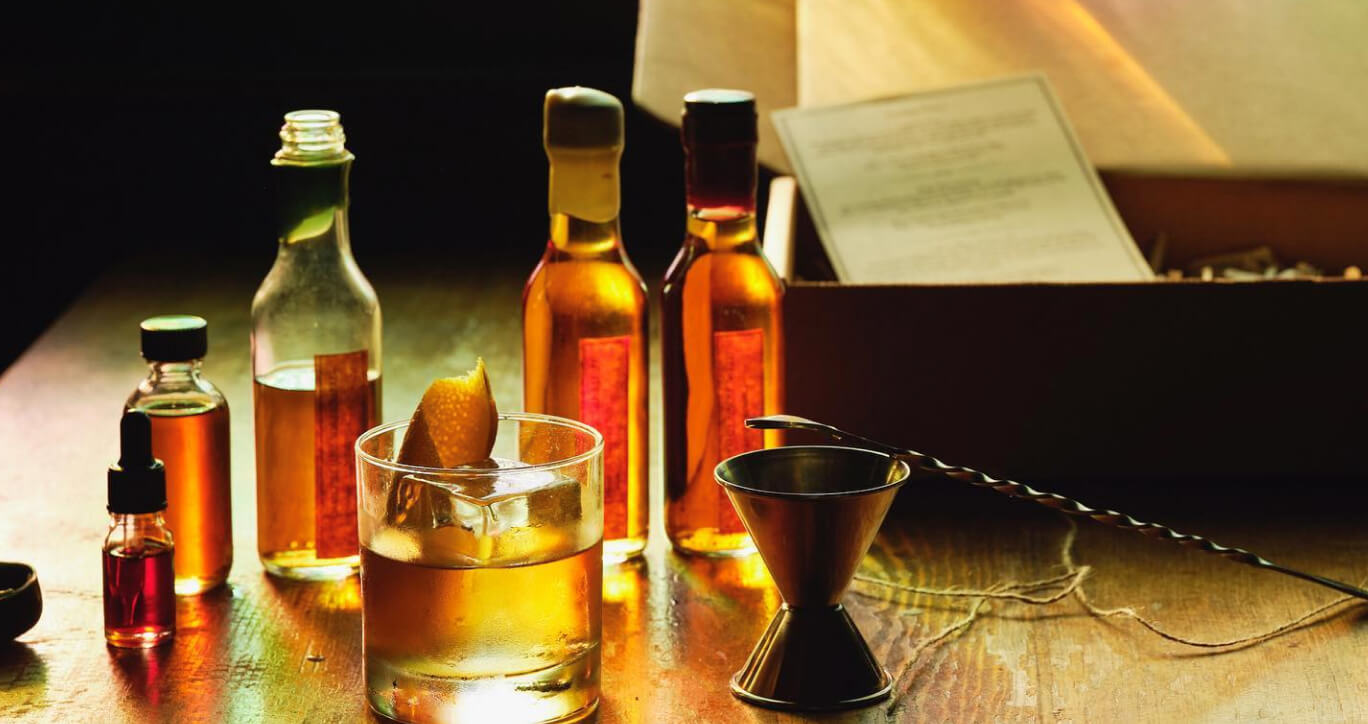 More Tips & Tricks
Go big on add-ons
Your guests will want to upgrade their experience with celebratory add-ons. Oysters, champagne, or buckets of beer. Make it special.
Kits should be easy and fun
This is worth repeating—make it stress-free and delicious for your guests.
Double up
No need to reinvent the wheel with every holiday. If your special works for Thanksgiving, sell it again on Christmas.
Promote your special experiences
Send targeted marketing emails and post on your social media channels to let your fans know.