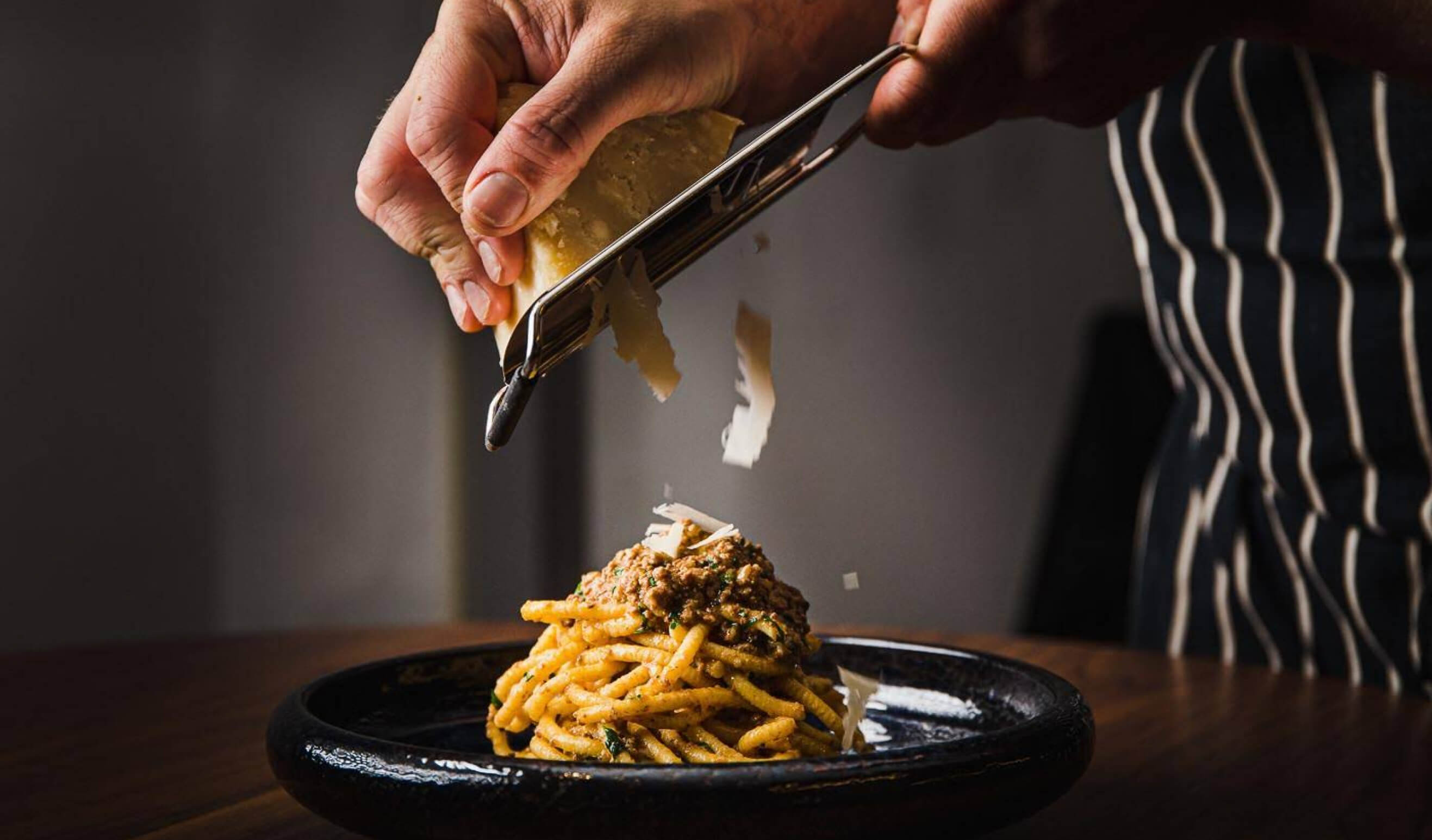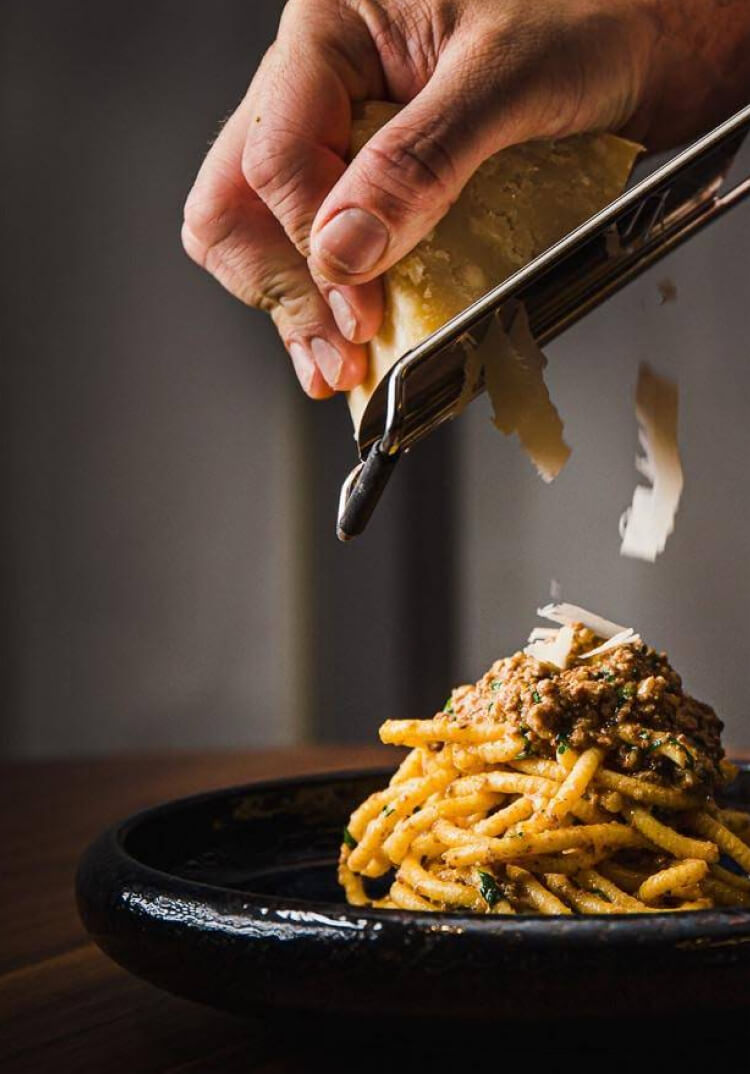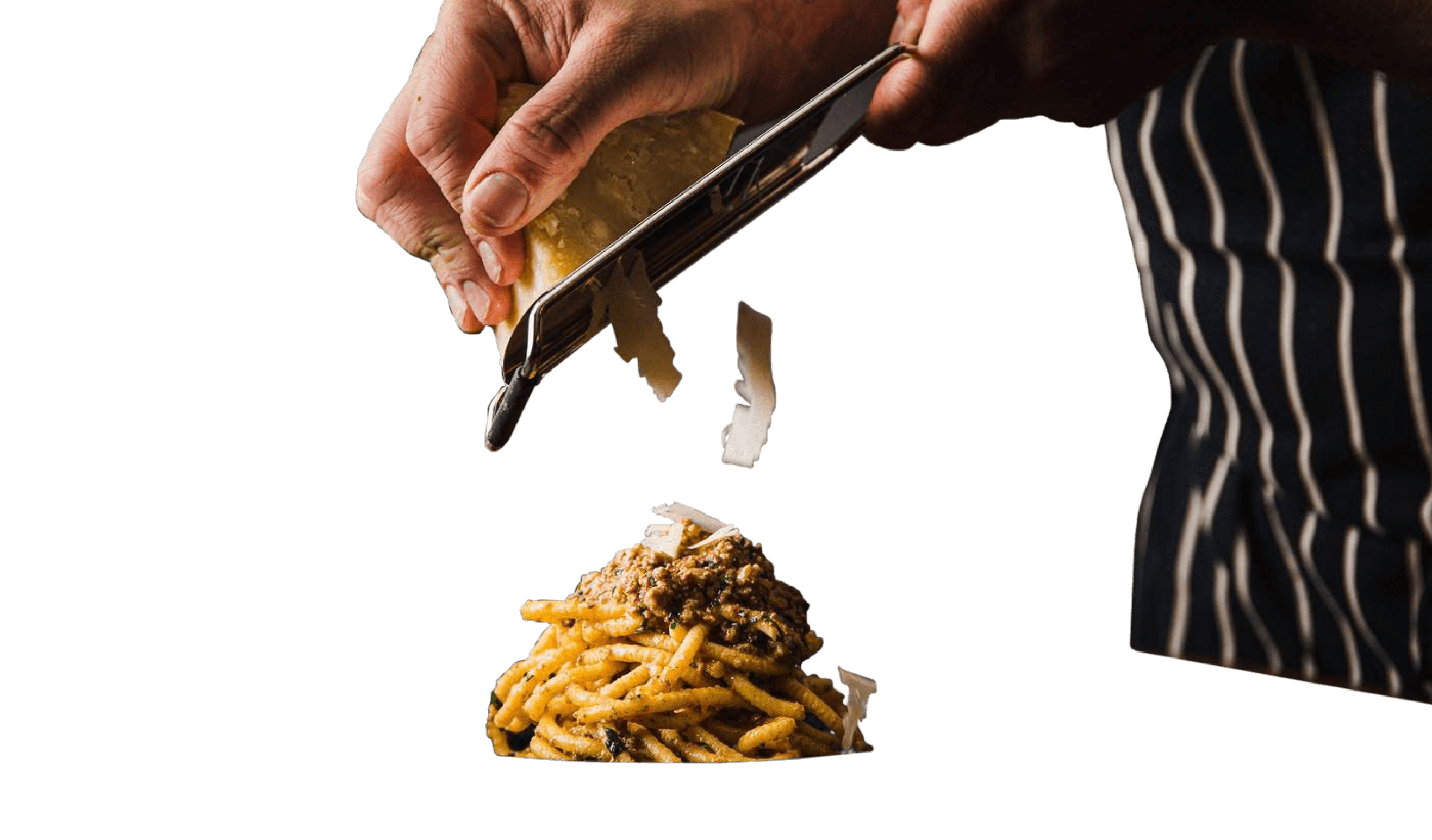 Reservations for
Restaurants
Control your business
Manage reservations, delivery, takeout, and events all in one place. Because changes happen on the fly, now you can easily and rapidly update your offerings, floor plan, and pacing in real time.
Increase your covers, not your costs
Tock puts you in control and drives covers to every service. Flat pricing and zero per-cover fees ensure that you'll never be penalized for your success.
Offer more than just reservations
Display everyday reservations alongside unique experiences like chef's counters, tasting menus, and events all in one place.
Reduce no-shows
Deposit reservations and automated text/email reminders reduce no-shows to under 1%.
Automated Waitlists
Allow your last-minute cancellations to be automatically filled with Tock's waitlist.
Seamless implementation
Currently taking reservations on another system? No problem. Our custom guest and reservation importer ensures that you'll never lose your data.
"Tock has been an an invaluable marketing platform and has given me a lot of visibility and new clientele. My numbers unexpectedly exploded once I became visible on Tock. You guys are very much saving restaurants."
Revenue driven table management
Tock's the only table management system that gives you complete control of your dining room.
Seamless walk-in management
Customizable two-way text messaging keeps you in contact with the guests you can't seat right away.*
Customized floor plan
Complete control to update your floor plan with drag and drop editing.
Any device, anywhere
Access table management and guest notes from any device, anywhere—at the host stand, in the kitchen, or on the go from the Tock manager app. When the internet goes out, Tock's offline mode keeps you up and running.
Request info
* Available in select countries, inquire for more information.
From the world's best to local favorites in 30 countries and counting...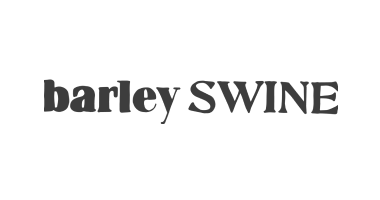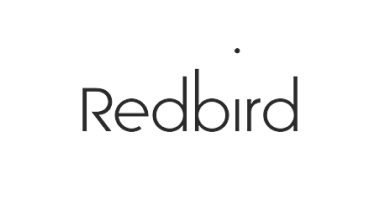 "We love the product. It's been an utter godsend to us. I am absolutely amazed at how quickly you built out the To Go software when Covid hit, and how fast it's become such an essential part of our business."
A highly engaged and growing network
Tens of millions of guests paired with Tock's intelligent marketing engine equals more covers for your restaurant
Integrated guest marketing
We've learned from the best in the business, and built a robust guest marketing program that keeps your restaurant front and center—because wouldn't you rather be cooking than optimizing your SEO?
Book anytime, anywhere
Allow your guests to book anytime, from any browser, on any device—through the Tock website, widget, and app, on your website, or directly on Facebook, Instagram, and Google.
Customized experiences
A reservation goes far beyond selecting a date and time. Allow your guests to enhance their experience by selecting special tables, add-ons, and anything else you have to offer.
"Tock has given us more than just a new reservation system, it has allowed us the chance to manage our dining room the way we want to."
Join the Tock Partner Community.
Inquire
Smart hospitality tools
Know your guests before they even walk through the door. Advanced technology allows you to deliver great hospitality.
Guest profiles
Provide magical hospitality with fully-configurable guest tags, notes, and automatic Facebook, Instagram, and LinkedIn profile integration. Surface information when and where you need it most.
Smart Groups
Automatically apply discounts and grant VIP access to your most valuable guests with the industry's first tag-driven customer segmentation tool.
Pre/Post-visit questionnaires
Turn pre-visit questionnaires into top-notch hospitality. Post-service, gather private, actionable feedback and automatically build comprehensive profiles.
Plans and pricing
No hassle, no hidden fees, and world-class support. We can't wait to show you around.
A complete reservation, table, takeout, event, and guest management system. Including unlimited covers, users, and devices.
2% fee on prepaid reservations
Everything included in Plus, with 0% prepaid reservation fees.
No fee on prepaid reservations
Industry-leading innovation & support to match. With custom integrations, live product training, a dedicated account manager, advanced administrative tools, and world-class security, speed, and reliability.