Restaurants
Take control

of your restaurant

From high-volume diners to Michelin-rated chef's counters, Tock has everything you need to drive revenue, streamline operations, and deliver exceptional hospitality.

Request a demo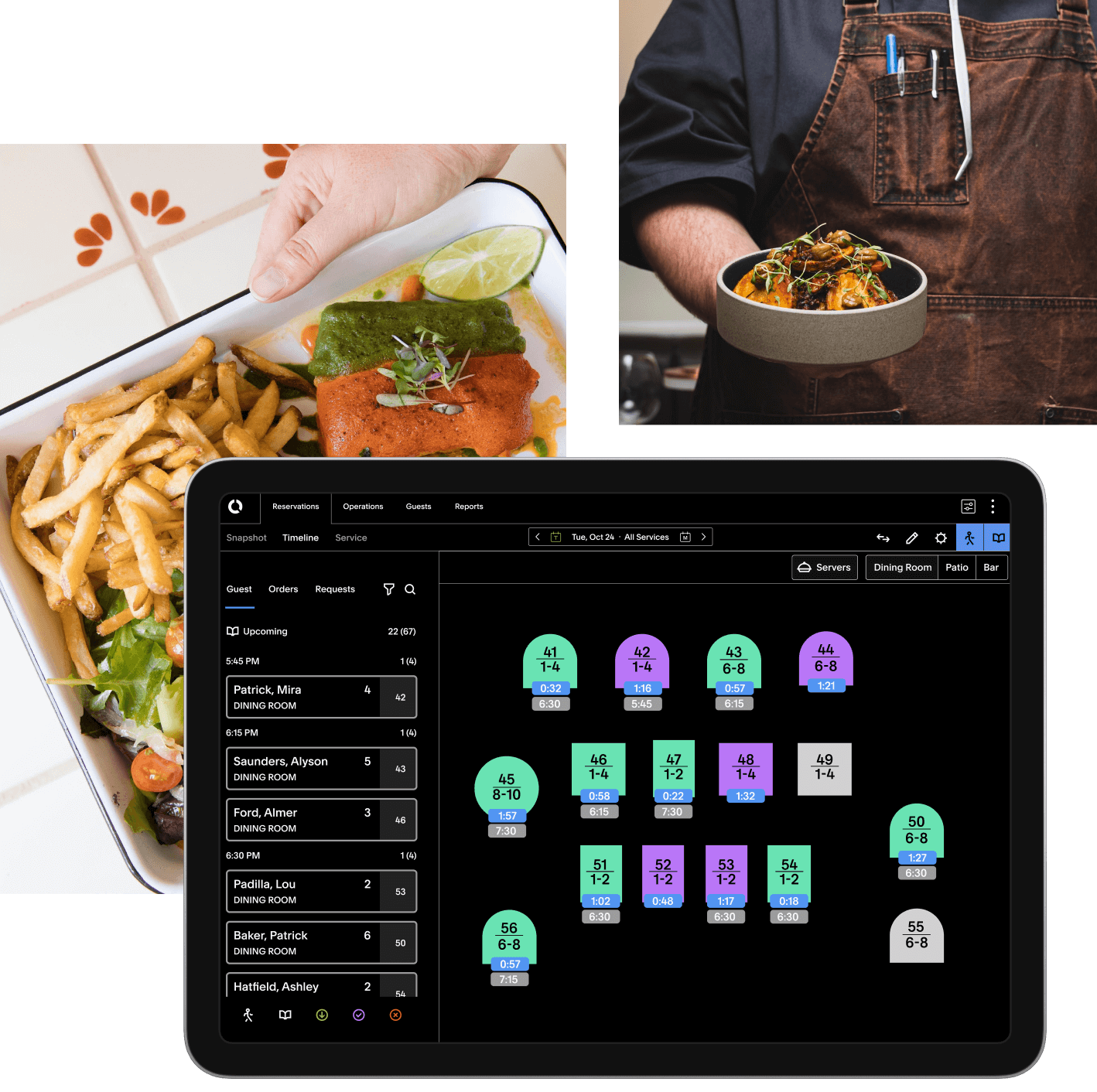 Do more with Tock
Drive revenue

Reservations, experiences, event ticketing, and takeout. Sell it all in one easy-to-use place.

Keep seats filled

Utilize features that drive demand when you need to and turn tables when you want to.

Manage service your way

Customizable table management and automation tools mean you can be as hands-on—or off—as you want.

Turn guests into regulars

Seamlessly capture and use guest preferences to craft memorable experiences.

Achieve more with high-touch support

Manage and grow your business at every stage with data-driven insights and best-in-class support.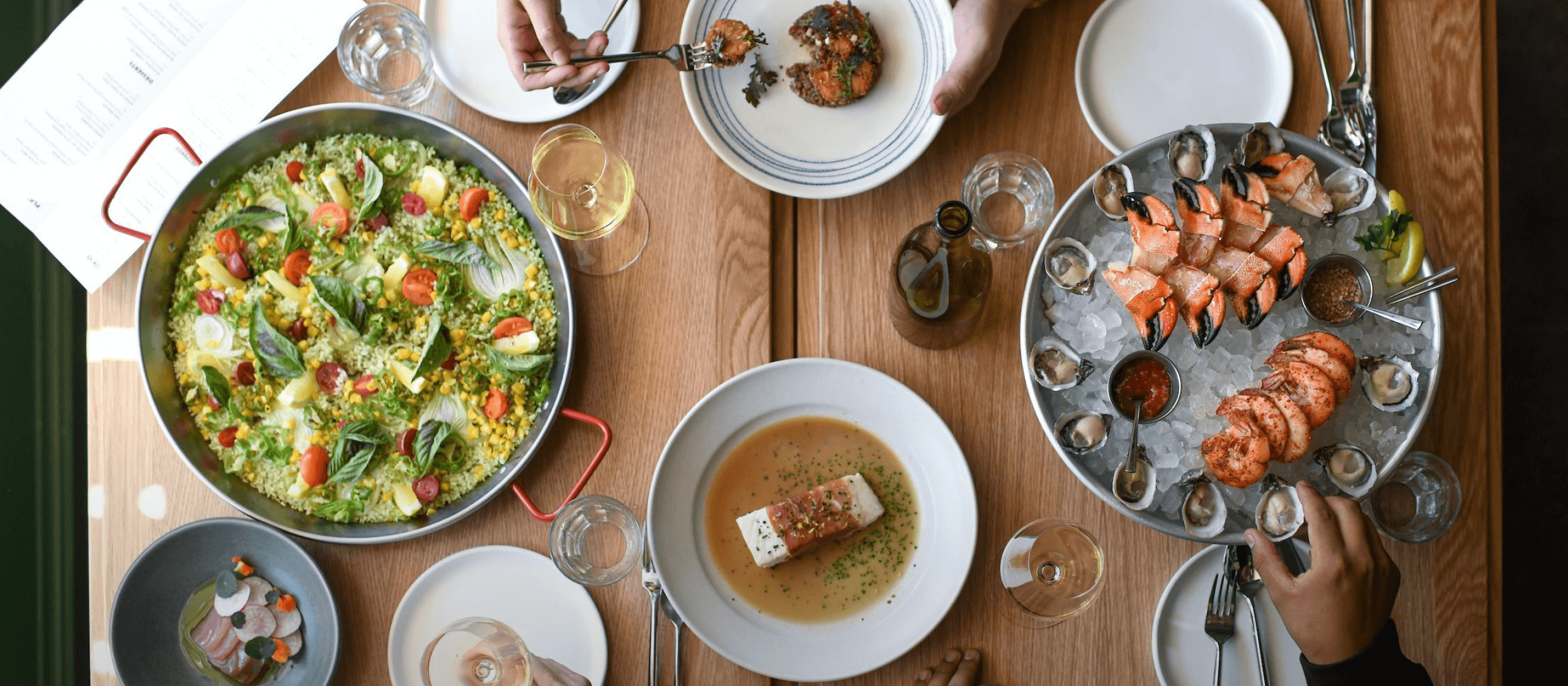 Everything your restaurant needs—and more
Tock has all of the essential tools and technology, but with the control to fine-tune and customize service to suit your needs.
Reservations

Tock is the only platform that allows you to offer free, deposit, and prepaid reservations—all in one place.

Experiences & events

Sell unique experiences, like kitchen tables, pop-ups on the patio, or holiday dinners, alongside reservations.

Takeout

Offer pickup and delivery at a fraction of the cost of other platforms.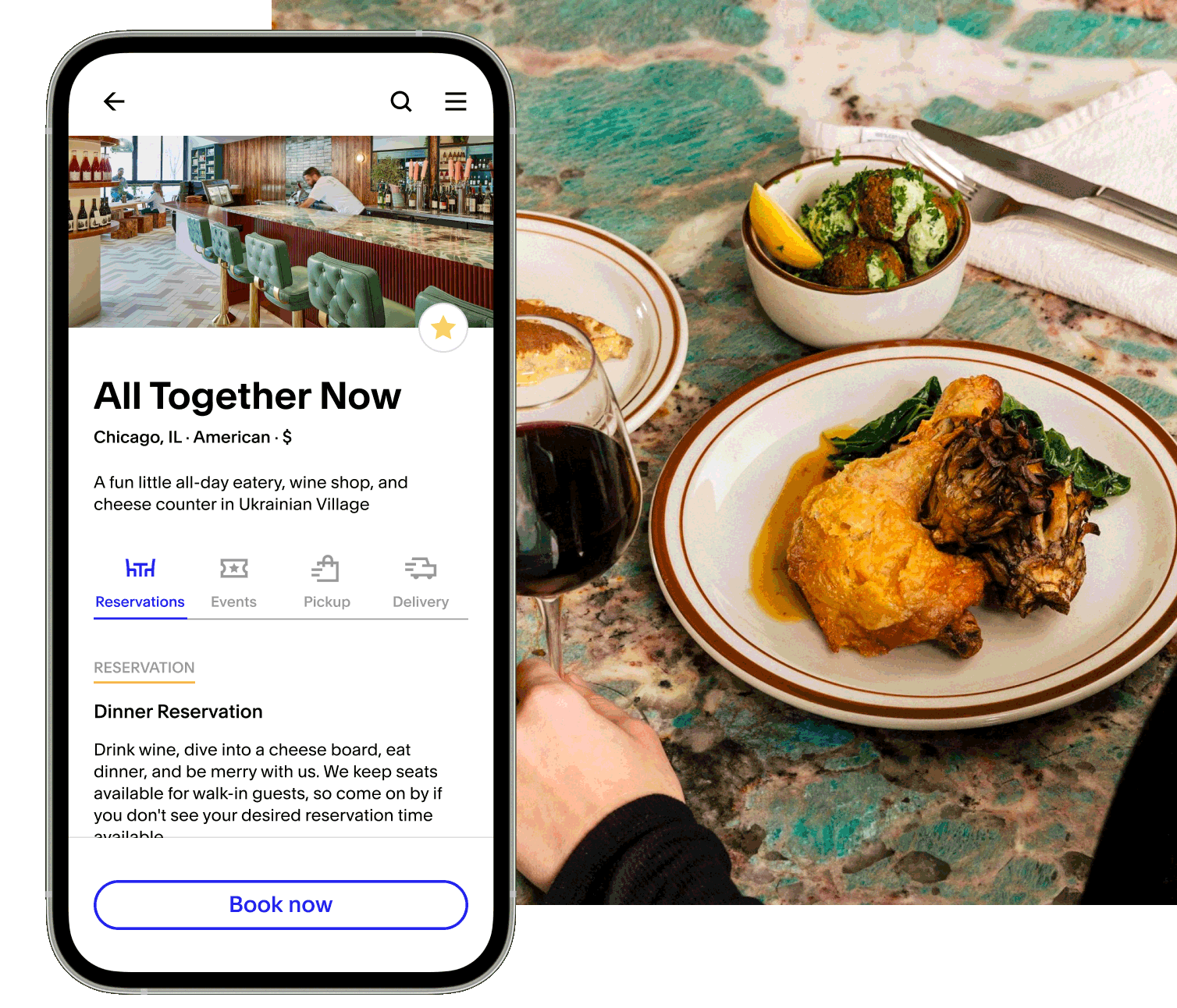 Fill your dining room

Automated confirmations, waitlists, and deposits keep your dining room filled. Because every cover counts.

Control the flow of service

Pacing controls and table reconfiguration ensure you stay busy—without overwhelming the door or the kitchen.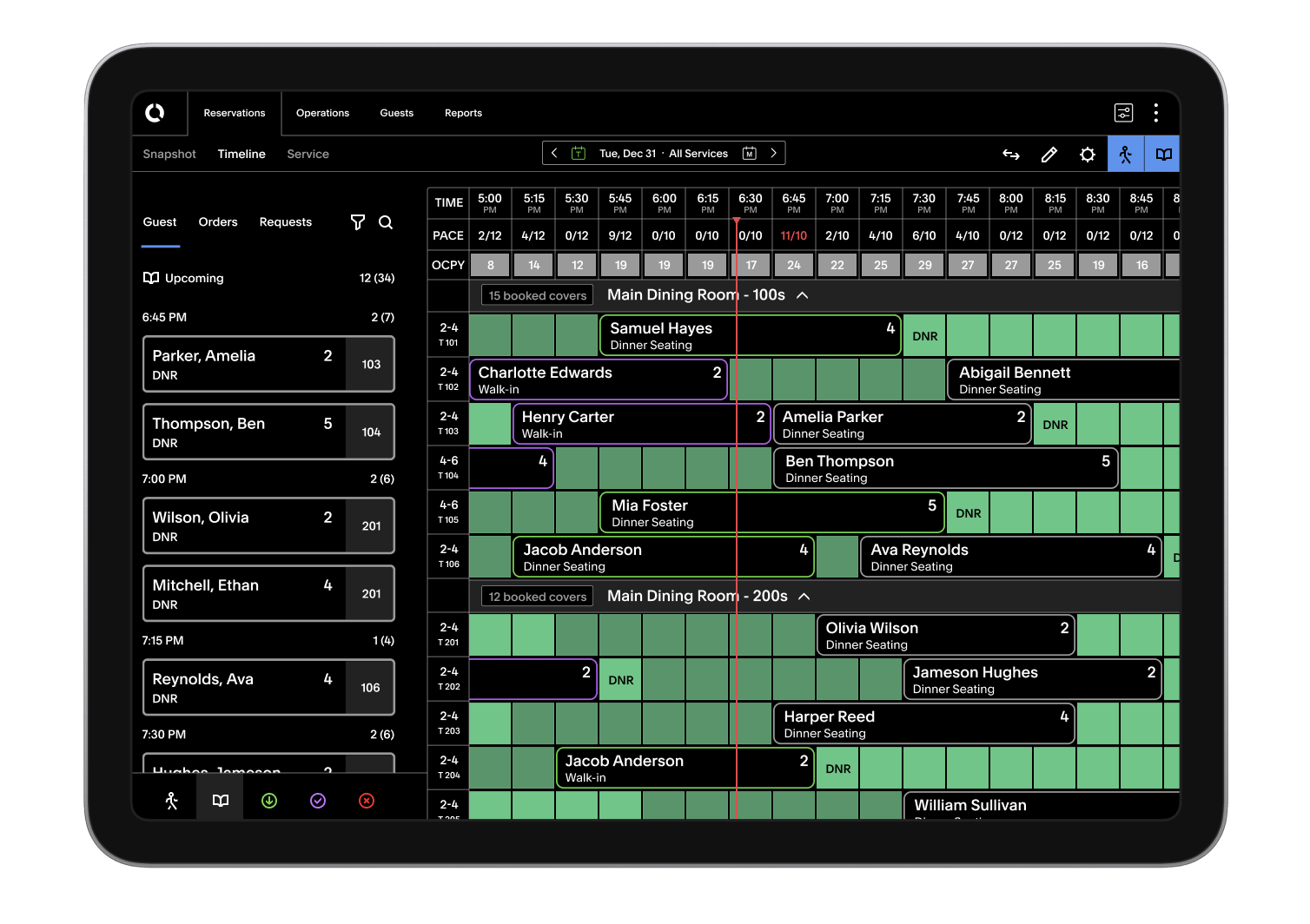 Deliver personalized hospitality

Comprehensive guest notes, tags, and dining history make it easy to surprise and delight your guests. Your guest data is easy to access, and it will always belong to you.

Showcase your brand

Tock provides an elegant, user-friendly interface for guests to book, modify, and confirm reservations. Your Tock page acts as a virtual storefront—and an extension of your brand.

Request a demo
What will you do with Tock?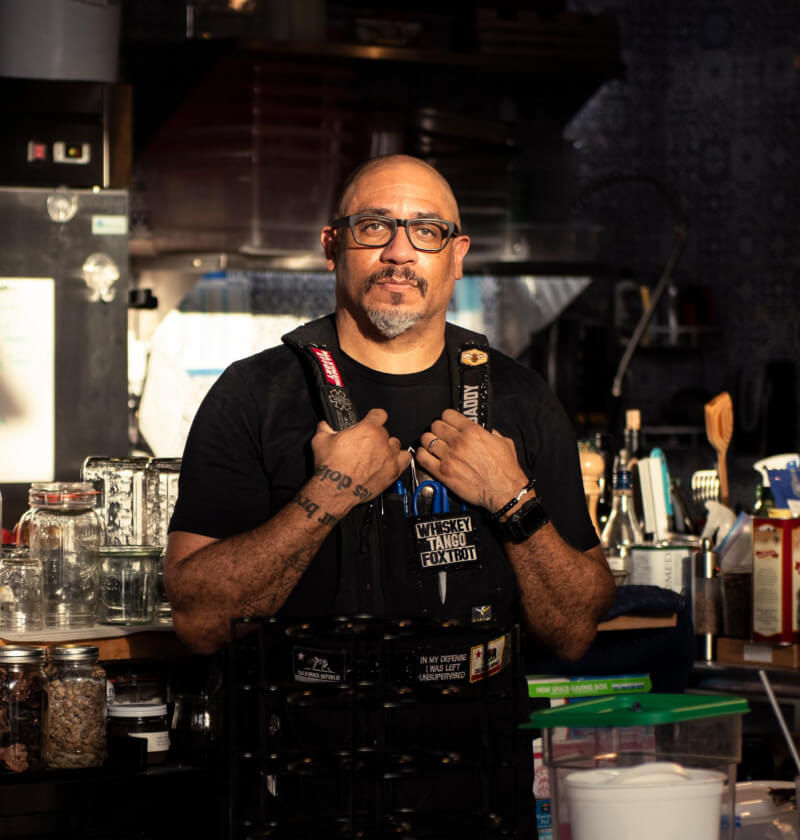 I'm proud to be on Tock. It's without a doubt the smartest business decision we could have made.
Russell Jackson, Chef/Co-owner
Reverence • New York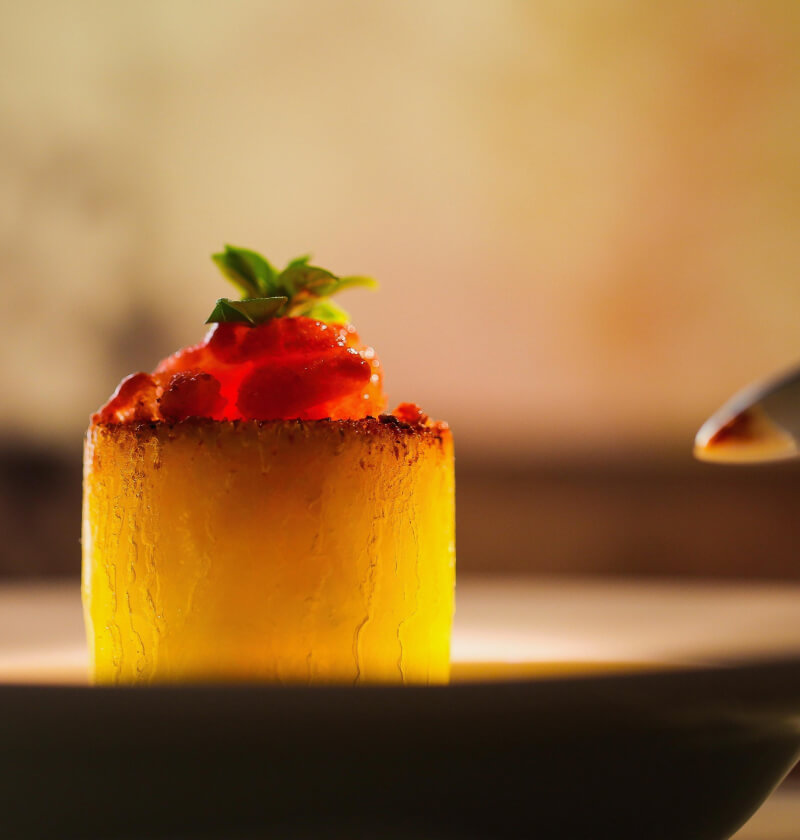 In this new restaurant economy, every penny counts. Tock's made a positive impact on our bottom line. We've decreased no-shows and increased revenue streams.
David Skinner, Chef/Owner
Eculent • Houston
Neighborhood eateries, destination-worthy fine dining, and everything in between.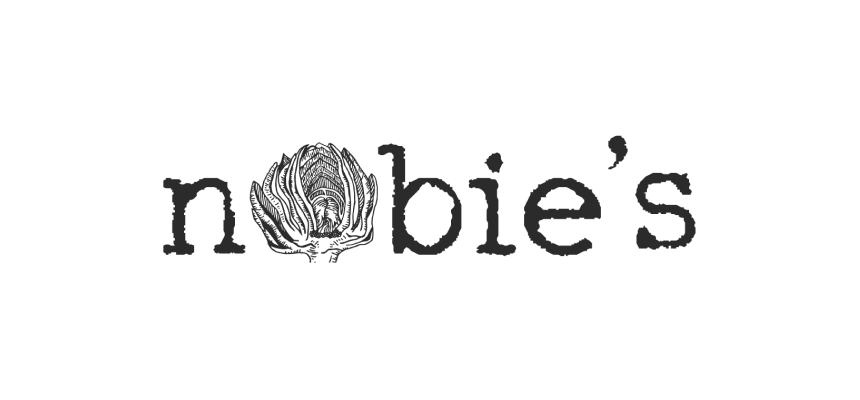 Let's Chat
Schedule a demo. We can discuss your needs and show you how Tock can help your business.
By clicking Request a demo, you agree to our Terms of Use and acknowledge that you have read and understood our Privacy Policy.