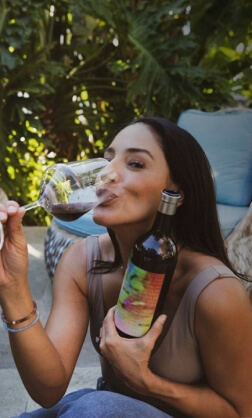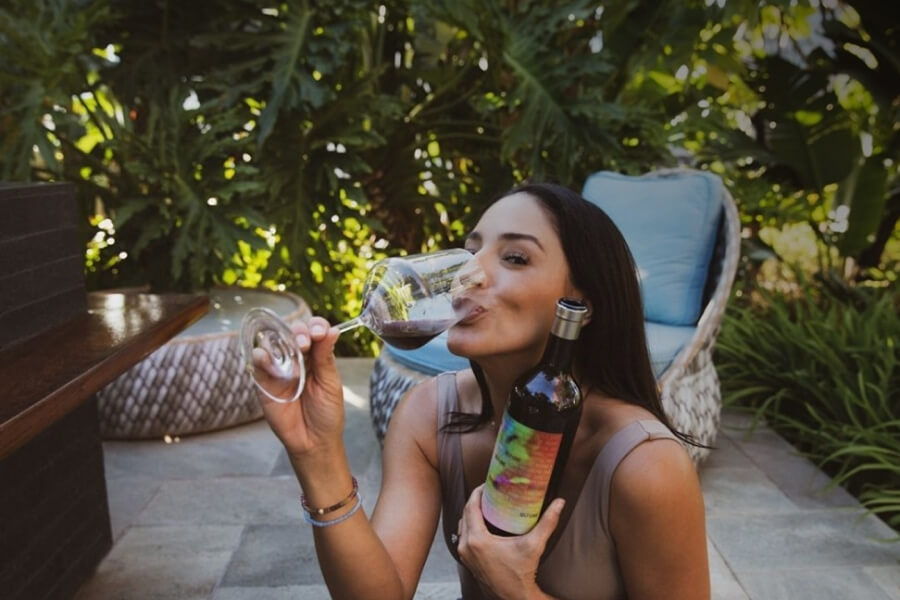 Tock Wine Shop—an easy way to sell your wine directly to Tock's millions of users.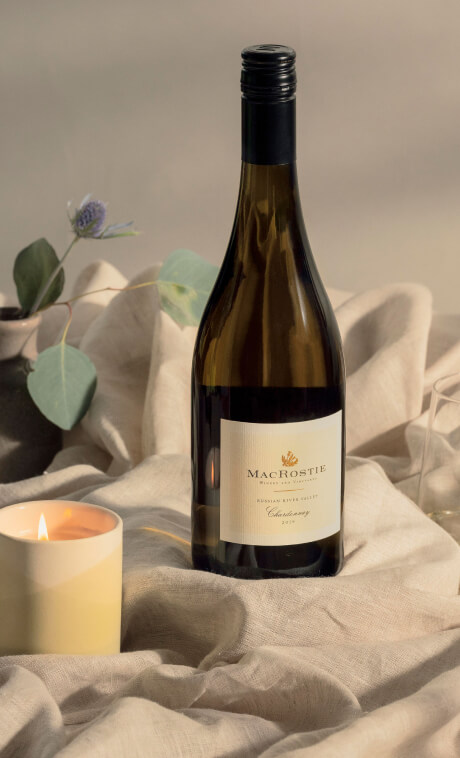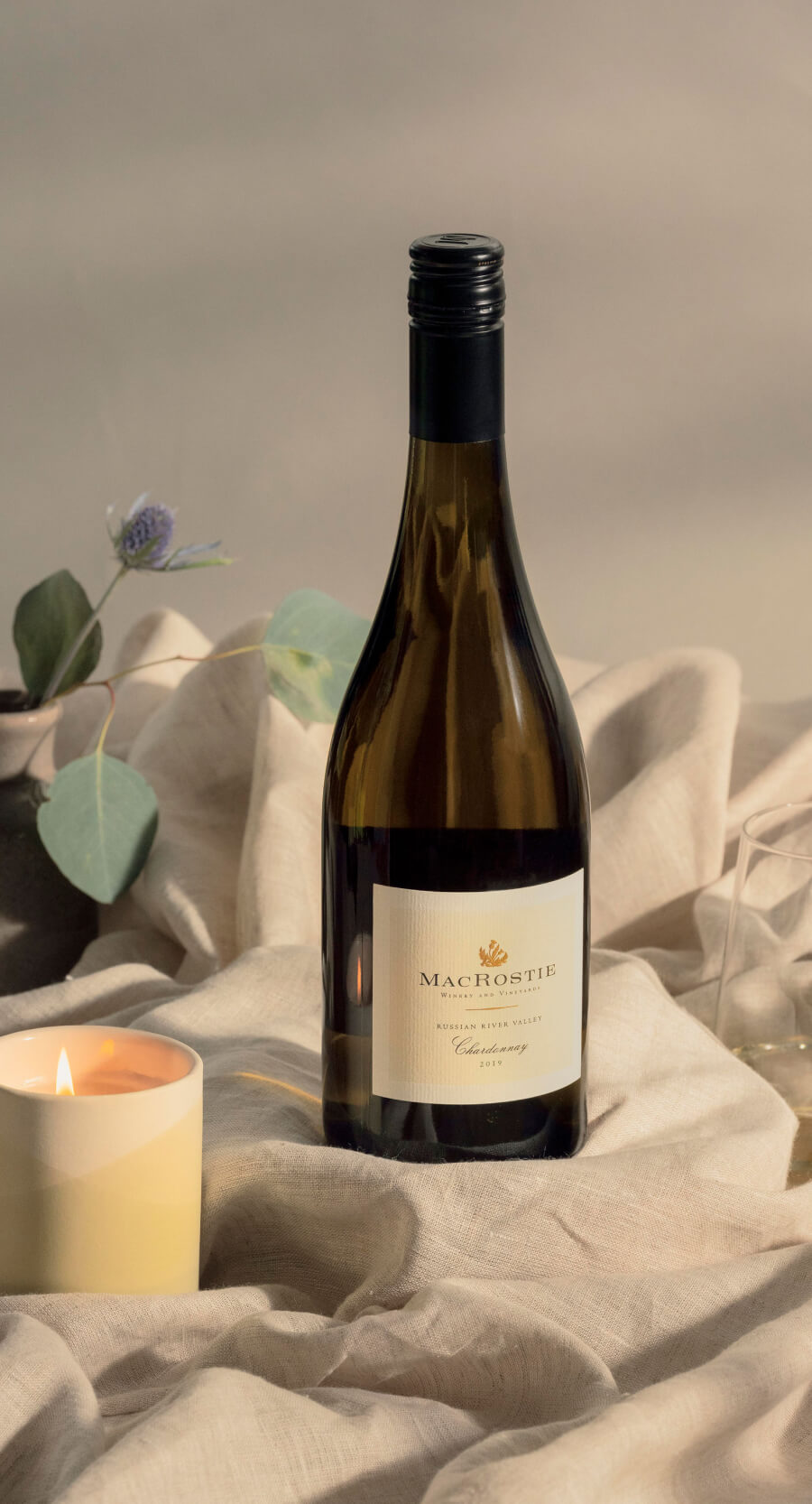 Increase sales, increase profits
Sell single bottles, curated selections, holiday specials, and exclusive offerings. Strong profit margin with Tock's low take-rate of 7.5%.
Expand your reach
Tock's network consists of millions of guest accounts, many of whom are young professionals with a passion for wine.
ShipCompliant integration
Tock's integration with ShipCompliant leverages the same compliance rules used for your existing DTC operations.
Do more with an all-in-one platform
Sell wine online, manage tasting reservations, host events, and offer pickup—in one easy-to-use place.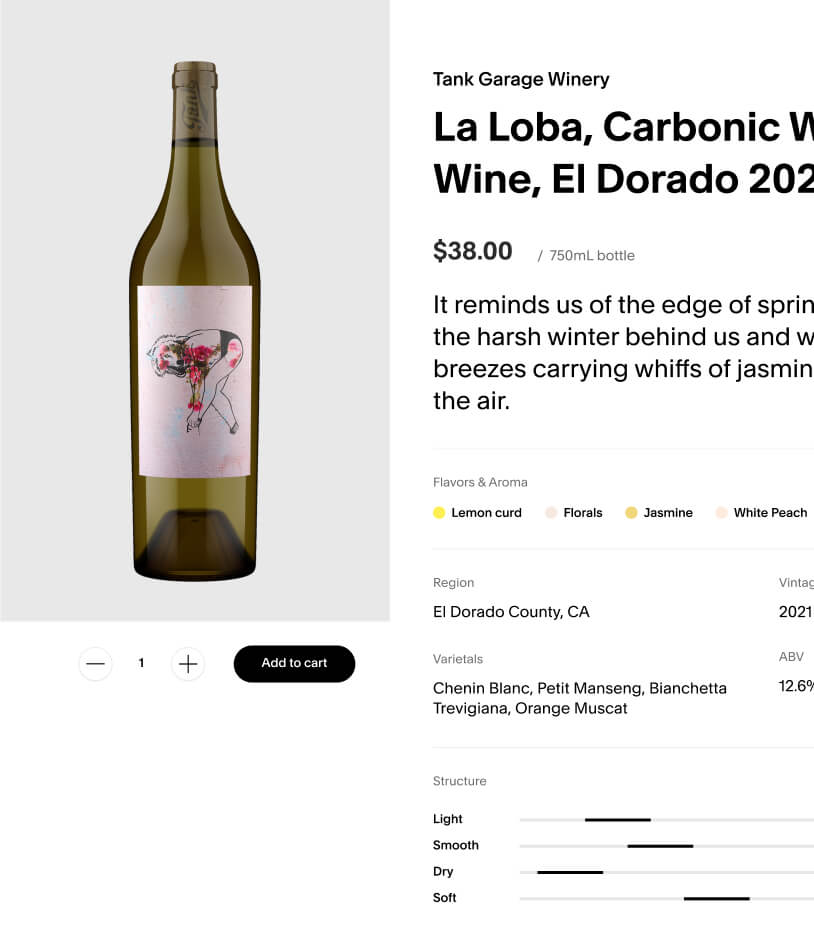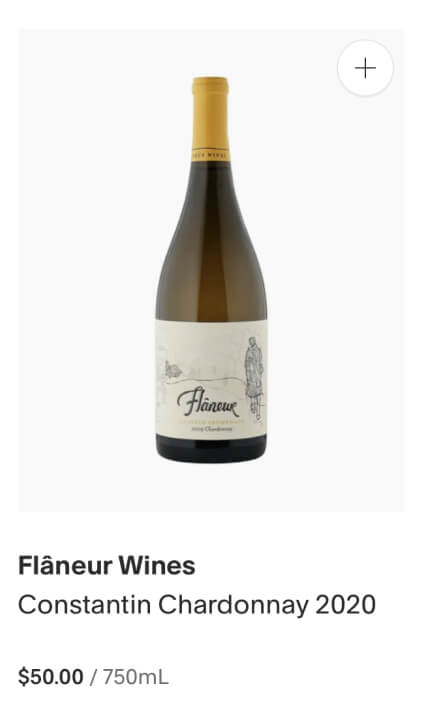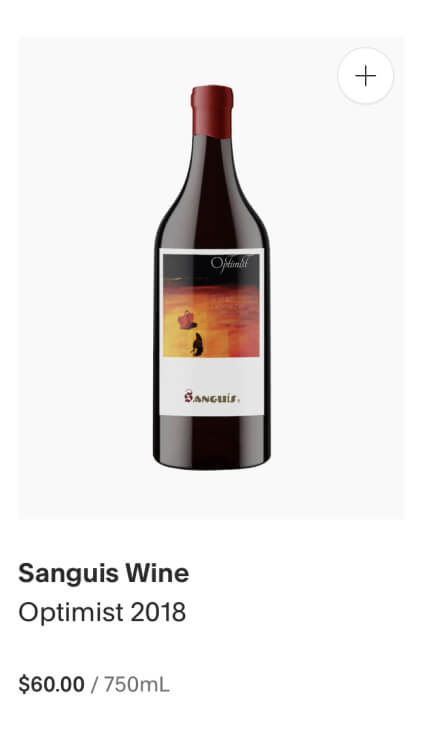 Your wine
Your brand
Your data
Dedicated
Marketing Support
Tock offers free marketing support through multiple channels: exploretock.com, the Wine Shop page, emails, blog, and digital/social.
Own your Data
Tock provides complete access to your customers' information, so you can track their sales and market to them directly.
Tell Your Story
It's not just another bottle of wine. Add a custom story to your page, so consumers can get to know the people behind the product.