wine
worth
Curated selections, holiday bundles, and handcrafted wines—delivered right to your door. Gifting wine has never been easier.
Search wines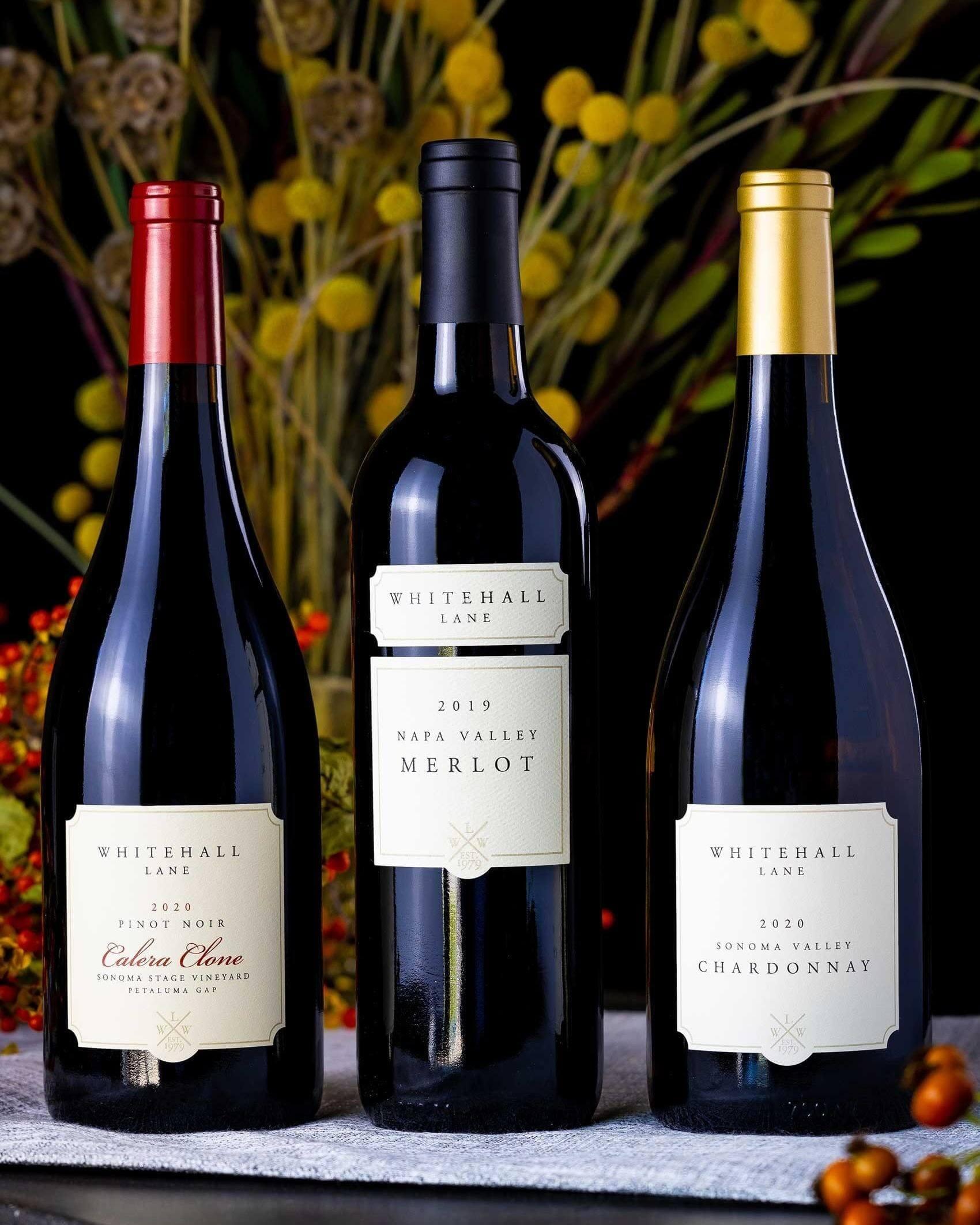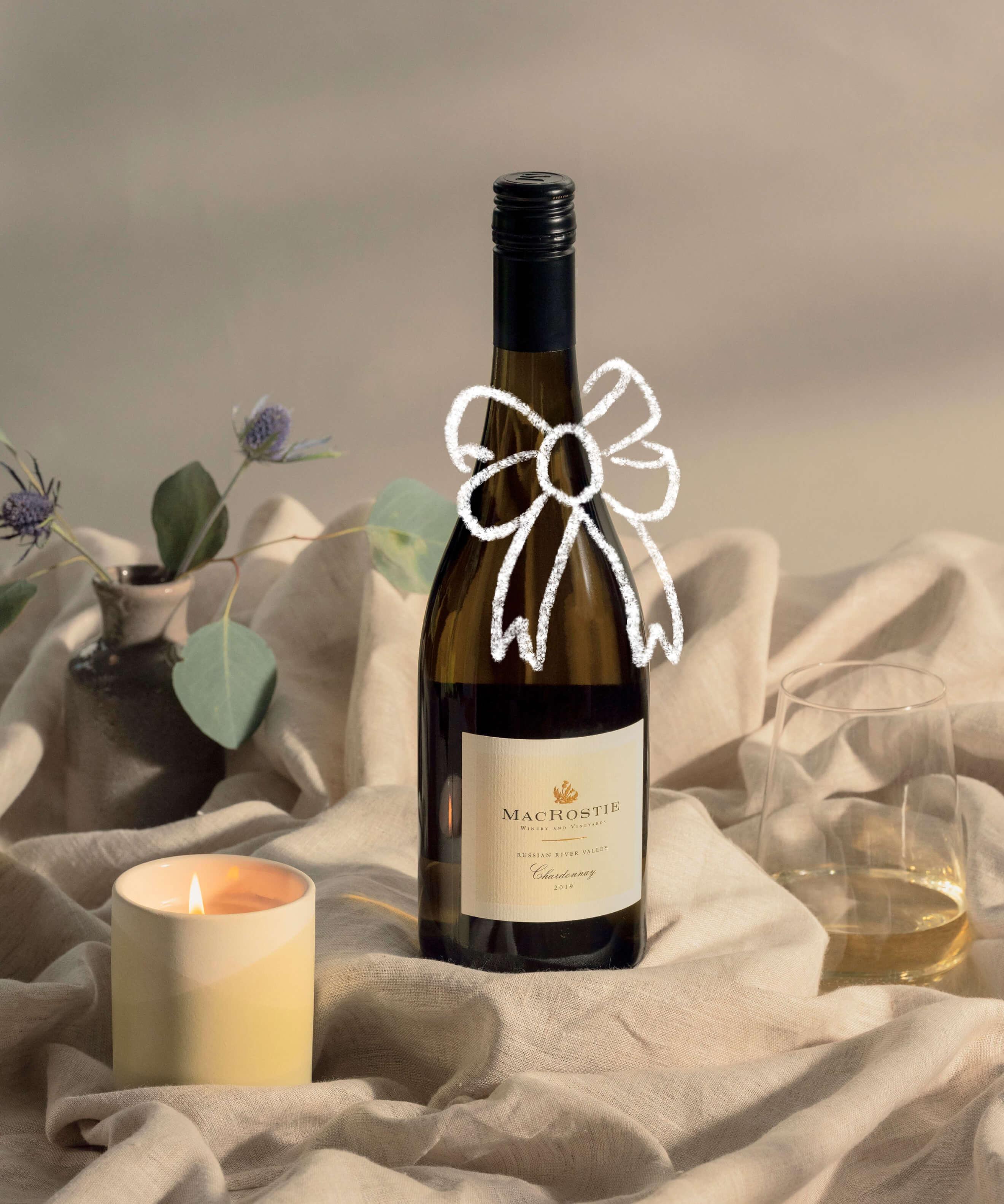 Search by flavor or aroma
Curated bottles for your holiday celebrations
Get experimental with Tank Garage
Explore approachable, small-batch, and experimental blends from one of Napa Valley's most innovative winemakers.
Shop Tank Garage
Gift-able wines that make a statement
Bartholomew Estate Winery

1000 Vineyard Lane, Sonoma, CA 95476

Our estate wines are produced from the vineyard site that started the California wine industry in 1857. Today, we meticulously farm our estate organically as stewards of this historic land and only sell our limited production wines directly to consumers.