Join our team
Tock from Squarespace is seeking the brightest and best to join our team of trailblazers. Be on the forefront of technology and help revolutionize the restaurant industry. We're on a mission to change the future of hospitality
See open positions

Why we show up every day
We're helping businesses run better businesses. How? With transformative and easy-to-use software that challenges the status quo—dramatically for the better. Tock's all-in-one reservation, event, and takeout system has revolutionized the hospitality industry with powerful payment and financial tools and personalized guest management tools. Our dynamic search and discovery software is connecting diners to restaurants and restaurants to diners—all around the world.
20M +
Guests use Tock to book amazing experiences
7000 +
Restaurants, Bars, Pop-ups, Wineries, Museums and Galleries
200 +
Tock's network is global, stretching across 26 countries and 200+ cities.

Most Innovated
Companies 2021

Best Places to Work
2020 - 2023

America's Hottest
Brands 2020

Game Changer
Award for Innovation
The best in the industry work with Tock
Michelin-starred, James Beard Awarded, world-class chefs, restaurateurs, and winemakers trust Tock to power their reservations and events.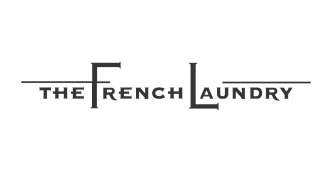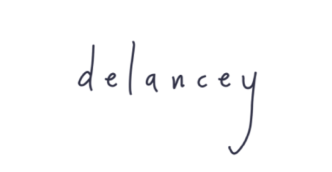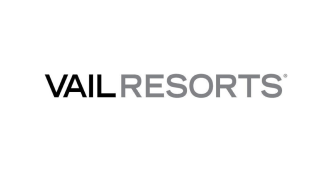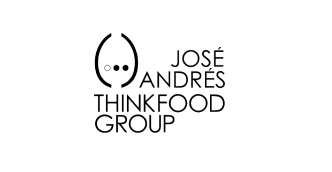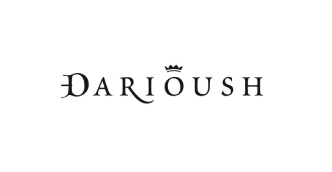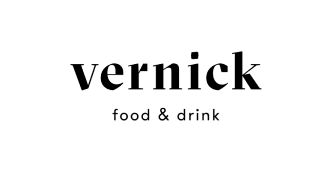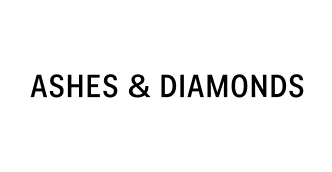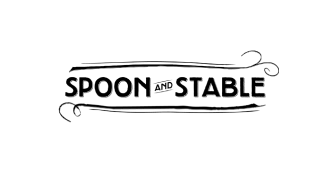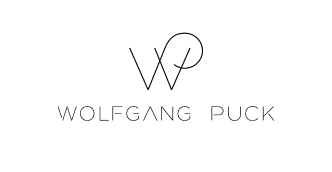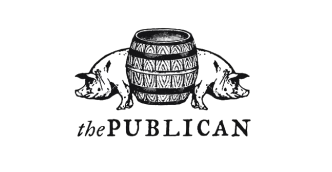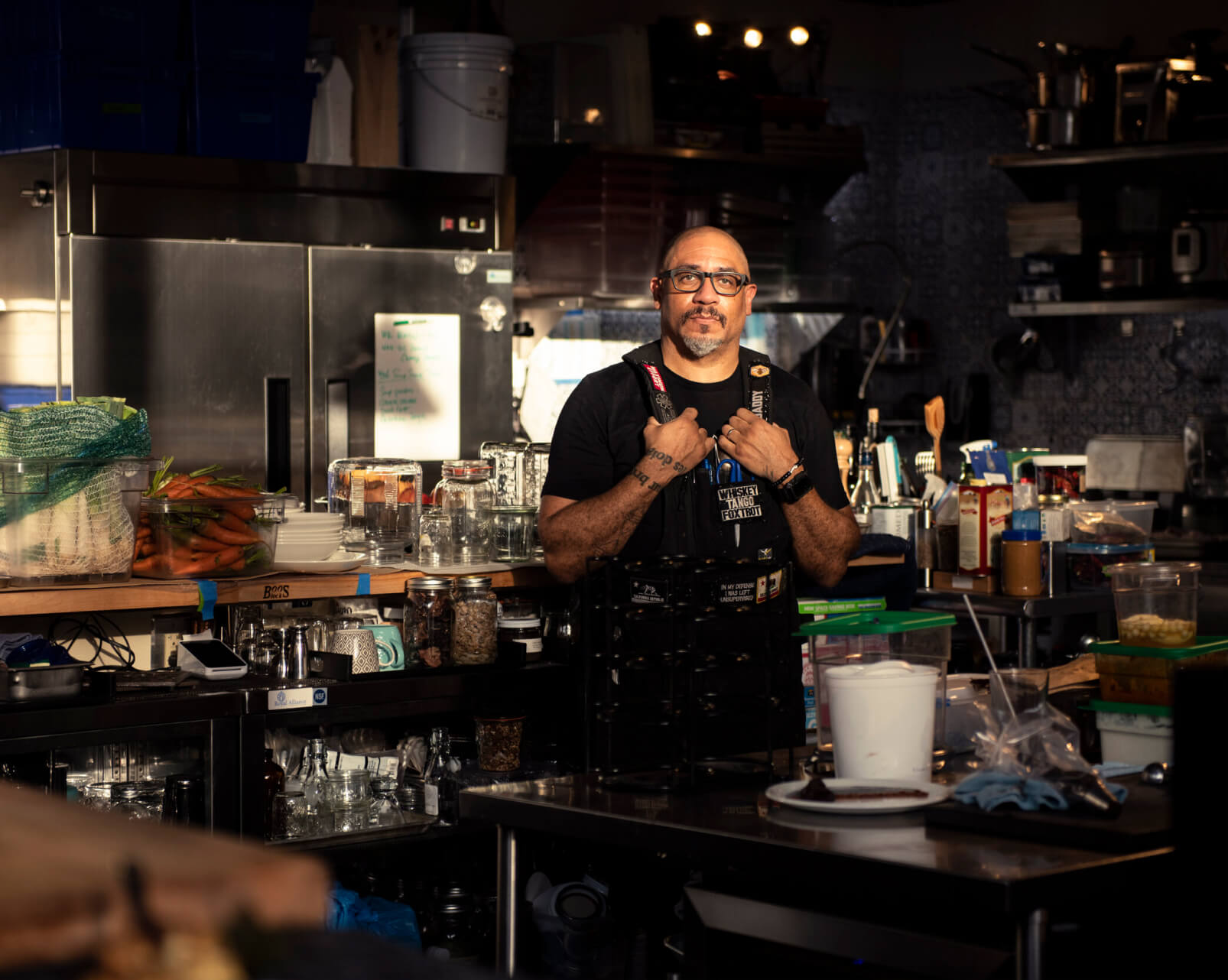 "I'd like to thank the Tock team for all the love, support, friendship and advocacy they have shown us through this rough year. We wouldn't have survived without their support of holding us up and challenging us to create and keep the fight going. We are grateful. Truly."
Chef Russell Jackson
Reverance, NYC
An inclusive workplace and culture
We aim to create an inviting and comfortable working environment that celebrates the voices of all our employees.
Diversity & Inclusion
Tock's DEI Board provides opportunities for employees to develop ideas and execute projects that promote diversity, equity, and inclusion. We aim to reflect these core values in Tock's internal culture and community outreach.
Support
We take pride in offering world-class customer support. Just ask our customers. They've referred to us as responsive, cheerful, friendly, helpful, and badass.
Community
We're a passionate group of hospitality and technology professionals dedicated to uplifting the restaurant industry and supporting each and every business on our platform. We believe that with the best technology, our customers can offer the best hospitality.
Outreach
From Wine Country to Tokyo, Tock is used in 26 countries across 200+ cities. And we're growing, quickly.
Benefits & Perks
We take care of our employees in more ways than one.
Covered for you and your dependents via BCBS
Flexible vacation & paid time off
401k with employer match
Paid parental leave
Fertility and adoption benefits
Education reimbursement
Commuter benefit in the form of pretax (US)
Employee Assistance Program
Backup Dependent Care
Subscription to mindfulness app, Headspace
Charitable donation match
"Every day in sales here is different than the last, and we have the flexibility to create our own schedules. Some are spent researching and reaching perfect matches for Tock, some are spent meeting with some of the world's best chefs in the coolest cities, and some are spent rolling up our sleeves and ensuring successful onboarding for our clients."
Brian
Sales Development Executive
"I've never worked with a more collaborative, talented, and hard-working group of people, across all of our teams. Everyone is willing to learn and adapt as the company grows and scales. Not only do all departments have full visibility into what the others are doing, but we actively seek out ways to help and improve lines of communication."
"What do I love most about Tock? The people. Each employee utilizes their own perspective and expertise to work together on projects and solve problems collectively. Everyone is eager to help each other and lead the company to more successes."
Mieko
Staff Software Engineer - QA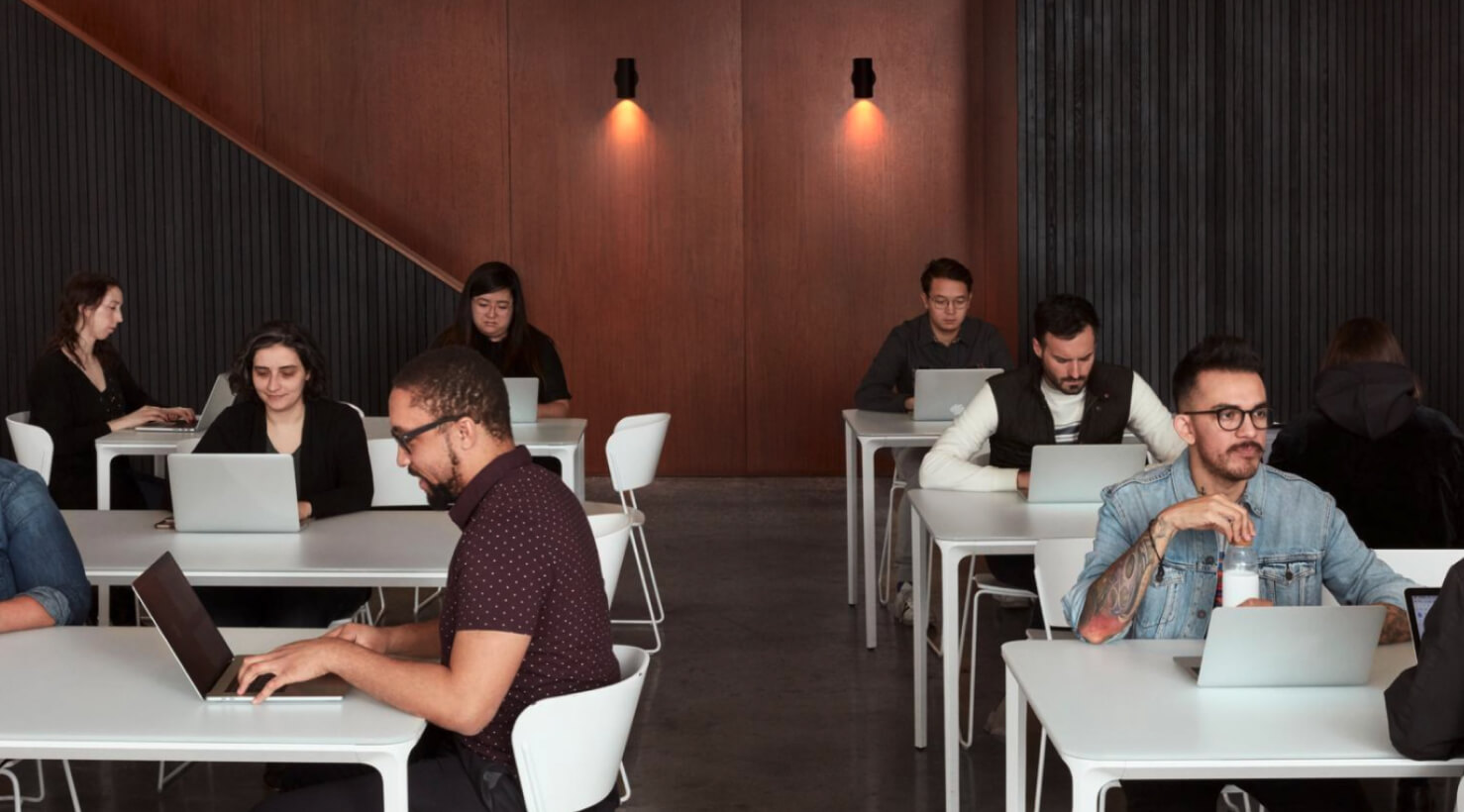 Squarespace and Tock share a mission of elevating and enabling the passion and success of creatives, chefs, restaurateurs, and small business owners. Together we provide brand building power and state-of-the-art hospitality tools.
Search jobs