Utilize our seasonal prep list to create innovative experiences that drive revenue to your restaurant.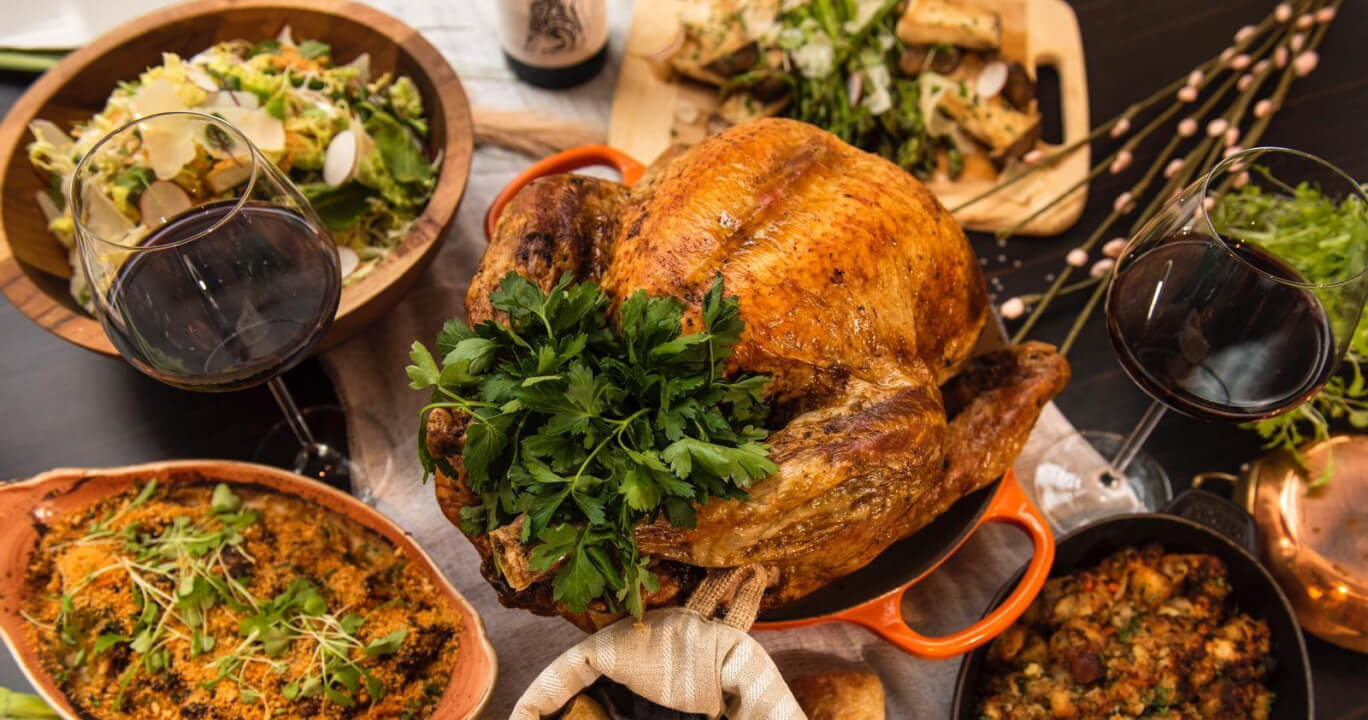 Thanksgiving
Whether you're celebrating in Canada or America, Thanksgiving is a time for people to come together, give thanks, and enjoy a bountiful meal in the company of loved ones.
Make your content easily searchable
Add the Thanksgiving tag to your experiences. That way, your business will surface when guests search for Thanksgiving events.
Invite guests to your business for the holiday
Handle the cooking for your guests this year by hosting a festive dinner. Create a prix-fixe or a la carte menu with an optional wine pairing add-on.
Offer to-go packages for at-home celebrations
Prepare catered take-home meals consisting of a main protein—think turkey, ham or smoked salmon—with vegetables and a pie for dessert. Pre-sell them before the big day so your staff can avoid working during the holiday.
Communicate deadlines to your guests
To help prepare your staff and cut down on food waste, clearly inform your guests about the final day to place orders.
---
Get your Thanksgiving
offerings live now.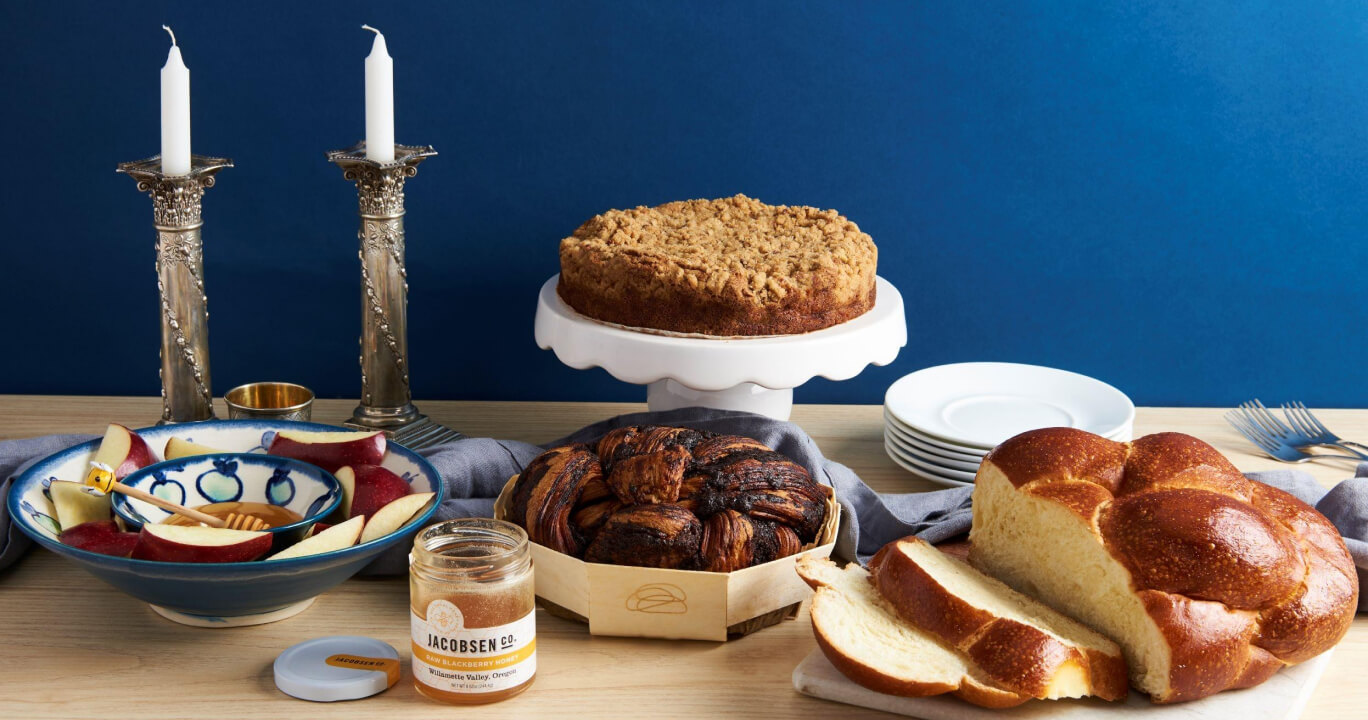 Key dates for fall
Here are a few key dates for fall planning. For best results, post your experience on Tock 5-7 weeks in advance.
Entice football fans with nachos, wings, burgers, and drink specials. Don't forget to promote catered party platters with beer pairings as an add-on.
Celebrate the Jewish New Year by offering heat-and-eat meals, like slow-braised beef brisket and carrot tzimmes, along with baked goods like babka and challah.
Sep 15
-Oct 15
Hispanic/Latinx Heritage Month
Honor the contributions and influence of Hispanic Americans to the United States with curated dining experiences. Encourage your guests to explore this rich heritage through your regular menu offerings as well.
Invite your guests to break their fast over kosher dine-in offerings or create to-go packages of breads, honey, and spreads.
Celebrate the spookiest day of the year with themed cocktails and get creative with wine and candy pairings.
---
Need more
revenue-boosting ideas?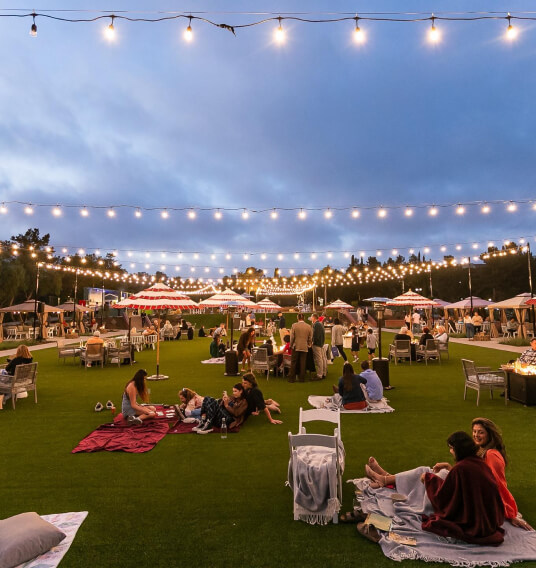 Innovative Restaurant Dining Experiences to Activate this Fall
From curating standout game day offerings to celebrating the harvest season, delve into these activations tailored for the season.
Read the blog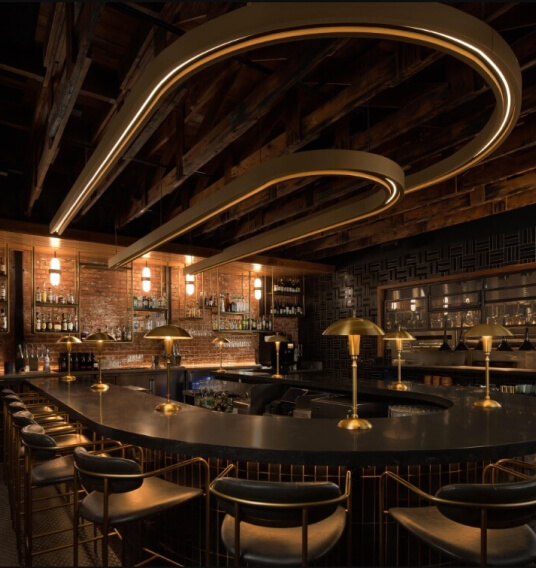 How Trust Restaurant Group's Thanksgiving Package Drove $295,000 in Revenue
Take a note from this San Diego based restaurant group on adding to your bottom line with a to-go Thanksgiving package.
Read the blog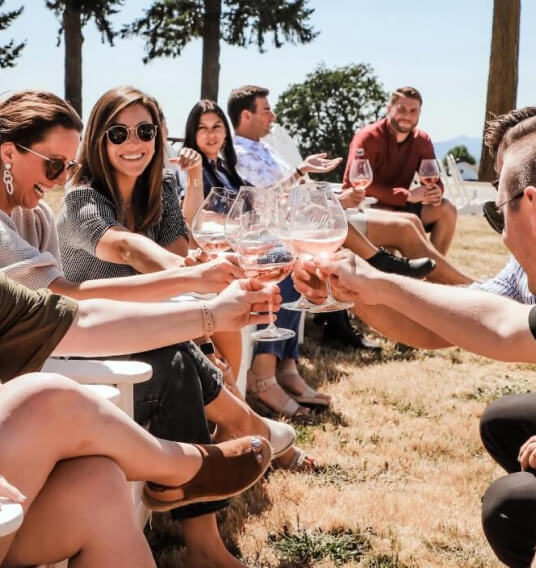 6 Ways to Drive Revenue to Your Winery
Drink in the insights from our latest webinar on how to increase winery revenue.
Read the blog