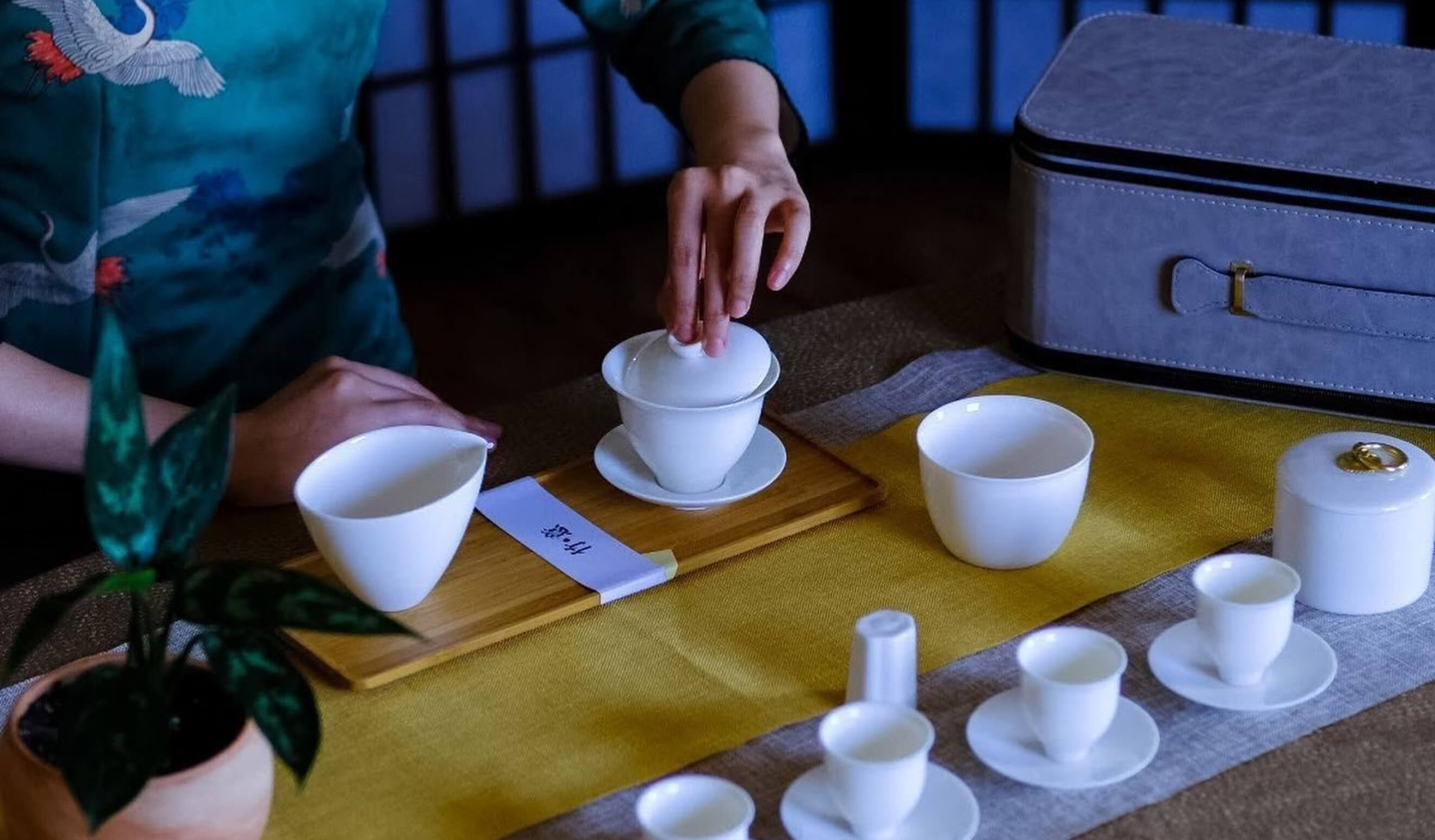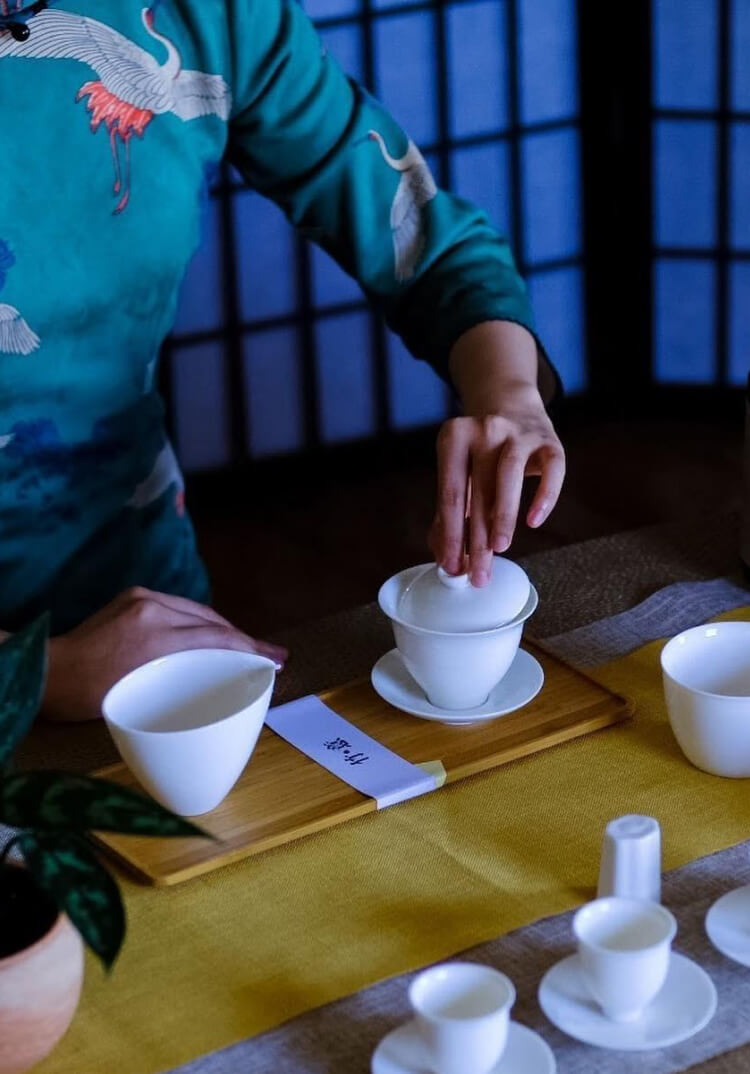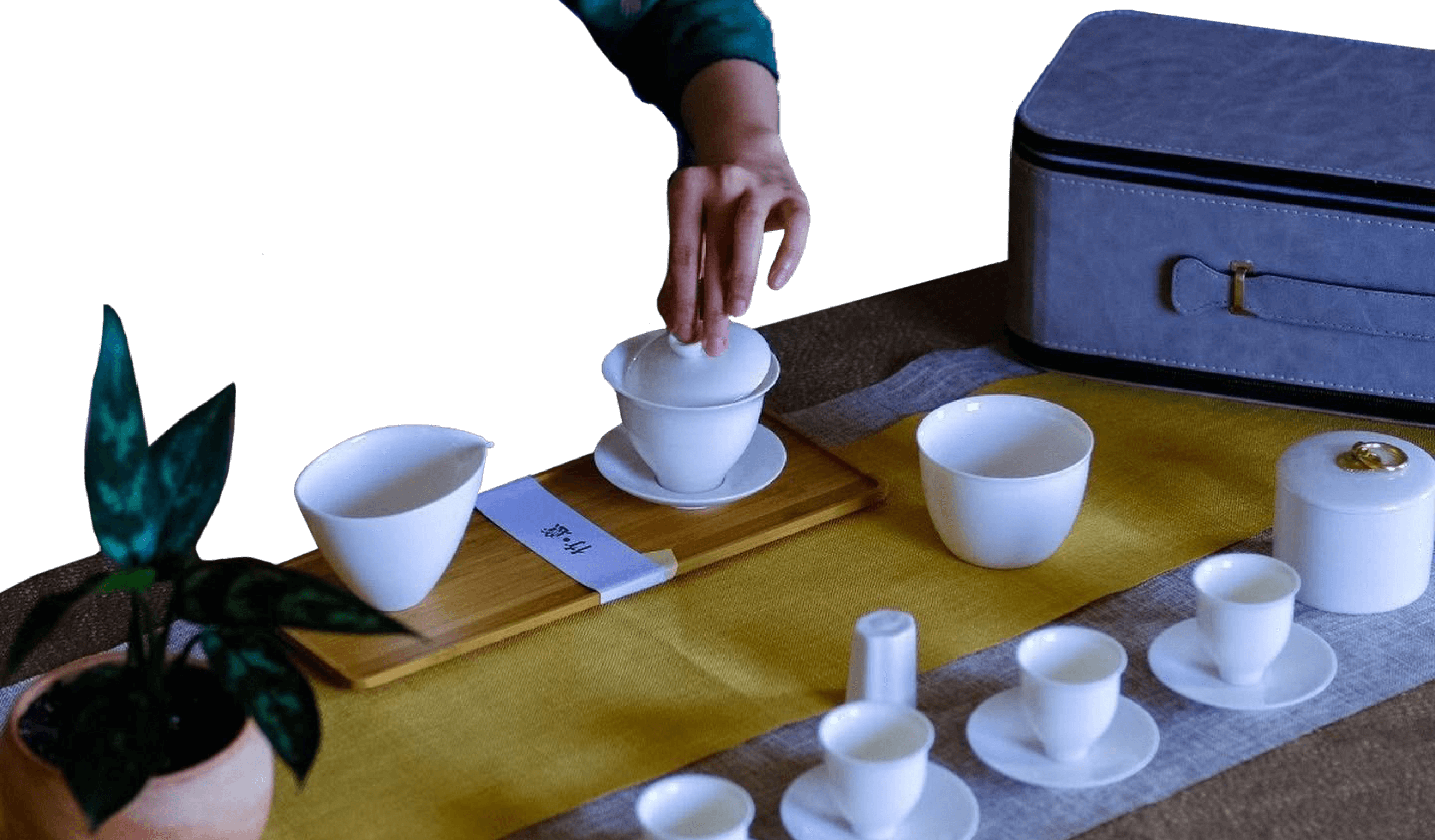 Businesses of all shapes and sizes
At Tock, we believe in smart ideas and great hospitality. We're here to give you the tools needed to sell and be successful. Learn how Tock can showcase what's unique about your business.
Bars
Bar Termini
"Named after Rome's train station, Bar Termini brings a touch of 1950s Italy to the Streets of Soho. Open all day serving a mix of traditional Italian coffees, aperitifs, and digestif alongside, pastries, panini and a selection of small plates and salumi. Please note reservations are for 1 hour."
Culinary tours
Culinary Paths
"We are a team of food lovers experts in our field, professional sommeliers that love to find the best pairing of delicious food with great wines. And we love to share our passion and our knowledge with you! We help you find hidden places in town where you can taste the best flavors of the Mediterranean cuisine paired with gorgeous wines, carefully selected to present the great variety of these magic lands."
Classes
Wine Boot Camp
"It's time to take your Wine Fitness to the next level. Each class includes a Blind Tasting (warm up), an Executive Summary (deep dive into class topic), an Unexpected Food Pairing, Guided Tastings, and Q&A with your sommelier instructor (cool-down)."
Distilleries
Hanson of Sonoma Distillery
"There are a lot of ways to drink vodka, but our favorite way is with friends. Join us for a unique tasting and tour experience. And not only will you get to taste our unique organic grape-based vodka, we'll show you how it's made."
Breweries
Cigar City Brewing
"At Cigar City Brewing we make beer we like to drink and toast those who choose to drink with us. Behind all our beer is the philosophy that quality is achieved by giving first-rate ingredients to first-rate people in a space where they are free to pursue their passion. We acknowledge that what we do at Cigar City Brewing isn't for everyone, but we welcome all."
Organizations
Billion Oyster Project
"Billion Oyster Project is a nonprofit organization on a mission to restore oyster reefs to New York Harbor through public education initiatives. Billion Oyster Project currently has restored over 28 million oysters along 12 reef sites."
Museums
wndr museum
"wndr museum is a new art + science experience featuring a Yayoi Kusama Infinity Mirror Room."
Coffee tastings
Turkish Coffee Lady
"We are an authentic gourmet coffee shop, located in Tysons Corner Center mall offering Turkish coffee, Turkish Tea, Turkish delights, gourmet baklava and desserts, sophisticated coffee & tea sets, and vintage accessories."
Tea tastings
Té
"Established in 2012, Té Company is a New York City based tea company specialized in oolong teas sourced directly from tea farmers in Taiwan. The flagship tearoom opened in 2015 in the heart of West Village, serving rare and quality oolong teas alongside composed Iberian tea snacks."
Music venues
Dorian's
"We offer creative cocktails, globally inspired shared plates, progressive performances & vinyl selections found only Through The Record Shop."
Sporting clubs
The R.E.C. Room
"Recreation abounds at The REC Room, where you can watch the game at a private booth with your closest friends or high-five with people you'll never see again. Throw axes, nom food, clink glasses; you can do it all on the second floor of the Downtown Sporting Club. "
Brand activations
Sweet ReTREAT
"Mars Wrigley Confectionery treated our guests to a special Valentine's Day experience with Sweet ReTREAT: Refresh Lounge. This mint and gum-themed pop-up will provided an oasis where New Yorkers can freshen up before a romantic date night, mix & mingle or just kick back and relax – all compliments of Mars Wrigley Confectionery."
Culinary Schools
The Culinary Institute of America
"Gatehouse Restaurant at Greystone, on The Culinary Institute of America's historic St. Helena campus, is the capstone experience for CIA students after two years of rigorous culinary, baking and pastry, hospitality, and beverage management instruction."
Inns and Hotels
The Colony Hotel
"The Colony Hotel is a recognizable landmark from land and sea overlooking the Atlantic Ocean, Kennebunk River and private beach! The 1914 resort is a picturesque getaway with 125 guestrooms in five buildings each with its own distinctive style and ocean, river, or garden view."
Race Tracks
New York Racing Association
"Named one of the world's greatest sporting venues by Sports Illustrated, the past comes alive in the historic grandstand every summer."
Features
Tock's robust platform includes reservations of all types, smart hospitality tools, extensive CRM, and the most flexible event and table management to put you in control.
Reservation, table, and guest management system
Waitlist and automated text confirmations
Comprehensive guest notes and tags
Reservations through website, widget, and app
Concierge portal for hotel and reservation partner
Ticketed and reserved seating
Add-ons at the time of booking
Marketing tools to increase sales
Detailed operational reporting
Google, Facebook, and Instagram integration
Automated waitlist and notifications
World-class support and training
Join the Tock Partner Community.
Inquire